The winter solstice is an astronomical phenomenon that marks the shortest day of the year and the longest night, celebrated since ancient times by cultures around the world.
This year's December solstice will occur on 11pm on Sunday 21 December in the UK.
IBTimes UK looks at how you can get involved with winter solstice celebrations.
Food
Thousands of revellers flock to the ancient monument Stonehenge, a world heritage site in Wiltshire. This year, English Heritage will allow visitors to celebrate the winter solstice at the historic area.
Sunrise is shortly after 8am on Monday 22 December and visitors will be able to access the monument as soon as it is light enough to do so.
It is advised to travel to the site using public transport, as parking is limited and there is a 30-minute walk in low visibility from the car park to the monument. Salisbury Reds are running a return shuttle bus service from Salisbury to Stonehenge.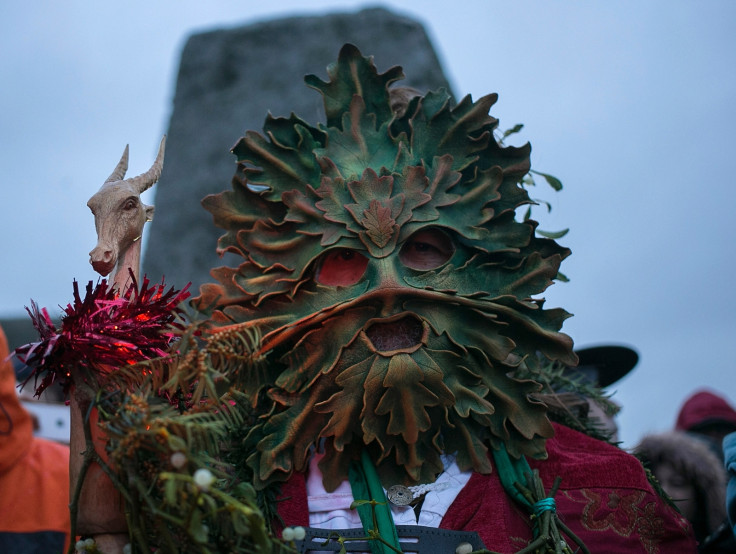 Decorations
Lanterns and candles are popular decorations to celebrate the winter solstice. The Burning The Clocks festival began in Brighton in 1994, taking place on the beach. According to the Guardian, around 20,000 visitors descent on the sand to witness the procession of light, made of willow lanterns, before a bonfire and firework display.
Costume
Solstice traditions include getting into costume, particular those celebrating from the Pagan or Druid communities. Across Europe and beyond, people dress up as wild animals and monsters, to reenact hunts as part of festivals to mark the winter solstice and the beginning of spring.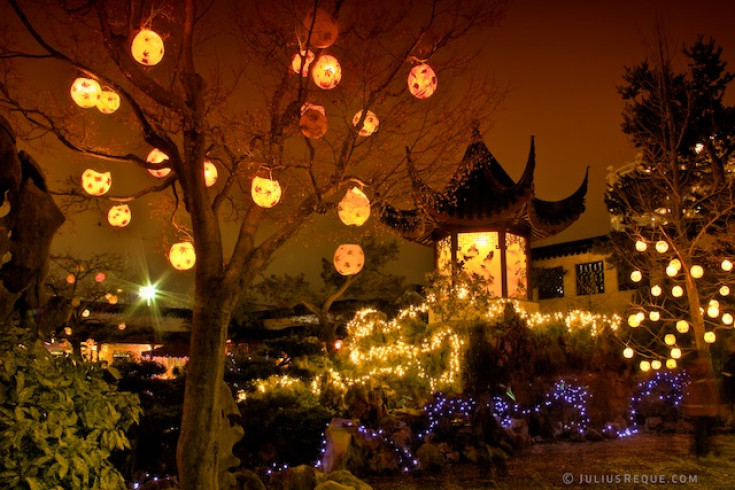 Bonfire
In the Northern Hemisphere, the December solstice occurs during the coldest season of the year. The coming of lighter days after the winter solstice brought on a more festive mood, signifying the return of nature's cycle after the cold winter months. In many communities, bonfires are burnt to ward away bad fortune and bring heat.
Go to an event
There are events across the world to celebrate the winter solstice. In Penzance, Cornwall, the annual Montol Festival takes place on 21 December. Customs include the Cornish candle dance, the Dons Cantol and the performance of traditional plays and singing Cornish Christmas carols.
Another tradition is the "Chalking of the Mock" – a Cornish yule log custom normally found in home or in pubs, where a log is marked in chalk before it is burnt.