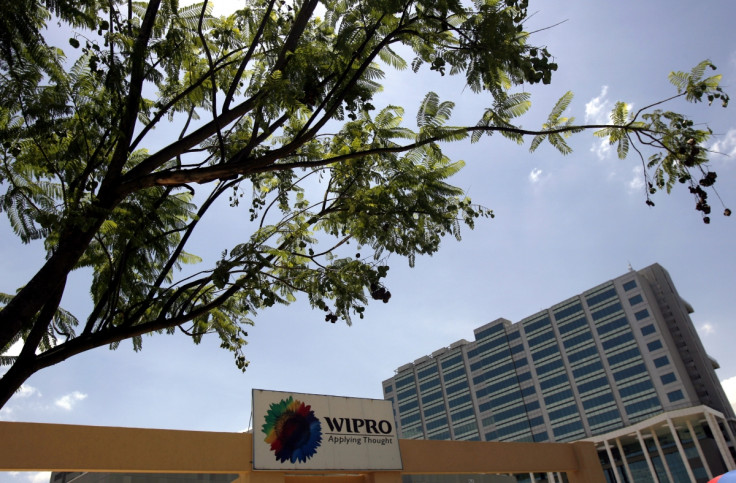 India-based IT firm Wipro has hit back at its former employee Shreya Ukil after she filed a complaint alleging gender discrimination and sexual abuse at the company's London office. Ukil, 39, sued Wipro demanding £1.2m as compensation.
Appearing before the London employment tribunal, Ukil claimed she had been subjected to severe sexual harassment and gender discrimination by her male colleagues. The Indian-born lady, who was working with one of the world's largest IT firms as sales and market development manager, alleged she was a victim of a "deeply predatory and misogynistic culture" at Wipro.
Responding to the allegations and the lawsuit filed by Ukil, Wipro - which has its headquarters in the south Indian city of Bengaluru (formerly Bangalore) – said in a statement to IBTimes UK: "Wipro takes serious objection to the scurrilous allegations made against the company and will initiate legal action to defend itself against insidious and defamatory allegations. The company has built its business over the years by ensuring it adheres to the highest standards of integrity, fairness, and ethical corporate practices.
"Wipro's policy on conflict of interest requires employees to disclose to the organisation any personal relationship that could create conflict. Failure to disclose such relationships would result in disciplinary action including and up to separation. Following an impartial inquiry, both Manoj Punja and Shreya Ukil were relieved from the services of the company after it was established beyond reasonable doubt that they had violated the stated policy."
According to the Telegraph, Ukil, who is in Kensington, alleged she was tricked to have an affair with a married male colleague, Punja, who was the former senior VP and global BPO head. At the tribunal hearing, she accused Punja of "aggressive sexual advances" and "abuse of power". Punja quit Wipro in 2014 and is currently working with another Bengaluru-based IT firm, Microland.
"The culture within Wipro requires women to be subservient. Women who are confident, capable and express their viewpoints are often called 'emotional', 'psychotic' or 'menopausal'. Women who supported women are called 'lesbians'," she said. Besides the sex abuse allegations, Ukil claimed unequal pay over gender discrimination and unfair dismissal from Wipro. The firm has about 160,000 employees across the world.