1) Director Rob Cohen has a cameo in the first instalment, The Fast And The Furious, as a Pizza Hut driver whose route is interrupted by a street race. Cohen isn't the only crew member to be spotted however, producer Neal H. Moritz can be seen too, as a mean guy in a convertible.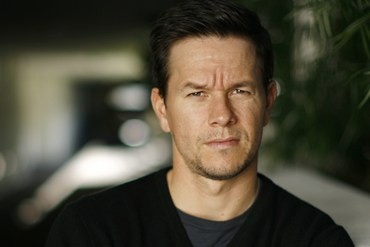 2) Mark Wahlberg, Christian Bale and Eminem were all considered for the part of Brian O'Conner before Paul Walker was cast.
3) Michelle Rodriguez's character Letty Ortiz wasn't a significant part of the original screenplay, but due to the entire ensemble's incredible chemistry, Cohen constructed the love story between Letty and Vin Diesel's Dom to increase her screen time.
4) Towards the end of the first film, Vin Diesel's Toretto drives off in an iconic 1970s red Chevy Chevelle Coupe. The same car is seen in numerous shots across the franchise and even though multiple cars were used, Diesel confesses he gave at least one to his infant daughter because she was born during the making of the first film.
5) Not only did Paul Walker handpick every car his character drove within the first two films, the first vehicle you see him in in 2 Fast 2 Furious, the Nissan Skyline, is a car from his personal collection. A keen street racer in real life, he also performed most of his own stunts throughout all six films.
6) Ironically, at the time they were cast in the first movie, neither Jordana Brewster nor Michelle Rodriguez had a driver's license despite them both doing a lot of driving throughout the entire franchise.
7) When filming the punch up between Dominic and Johnny Tran in the Race Wars scene of The Fast And The Furious, Vin Diesel accidentally broke the nose of the bodyguard breaking them up. He happened to be a stuntman, but that doesn't mean it didn't hurt!
8) In between the 4th and 5th film, Vin Diesel directed a relatively-unknown short called Los Bandoleros (The Outlaws in Spanish) surrounding all of the same characters within the franchise. It featured original cast members Michelle Rodriguez and Sung Kang. The 20-minute film depicts Toretto and the others breaking friend Leo Tego out of prison and then partying the night away in a local club.
9) Because of Dwayne 'The Rock' Johnson's size, his character Hobbs is mocked three times as a different member of The Avengers in Fast & Furious 6. At different points in the film, he is referred to as 'The Hulk', 'Captain America' and 'Samoan Thor'.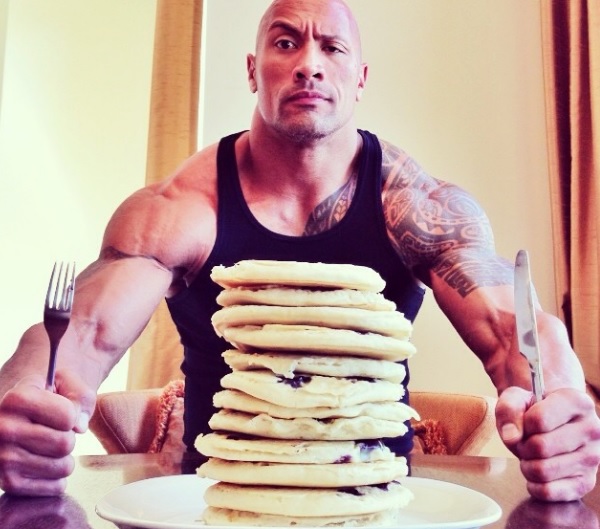 10) During the making of Fast & Furious 7, production on the film was momentarily cancelled in December 2013 due to the tragic death of Paul Walker. The actor was almost half way through filming at the time of his death. Ultimately, body doubles and CGI was used in order for Walker to appear as if he completed the film, even after his death. Two of his body doubles were actually his brothers, Caleb and Cody Walker.
11) Director of the first movie, Rob Cohen stated that he shot even the less action-based scenes "as if it were a race, with the camera always in motion, the perspective constantly changing to create the feeling of energy".
12) Not specifically to do with Fast & Furious but funny none-the-less, one Drive viewer actually sued the Nicholas Winding-Refn movie because it "wasn't similar to Fast & Furious". She claimed that Drive had been falsely marketed to be like the action franchise and that it was such a disappointment compared to Fast & Furious that she deserved to be compensated. All she received was a refund on her cinema ticket.
13) Michelle Rodriguez disliked her fellow cast when she first met them. Hard to believe the close knit group on-and-off screen were ever anything but that, but in an MTV News interview, Rodriguez explained that not only did she think "Jordana [Brewster] was a prissy ninny" and Paul Walker looked like a "Ken Barbie doll", she also thought her onscreen love Vin Diesel "was a d**k!" It seems pretty obvious that the actress no longer thinks that now.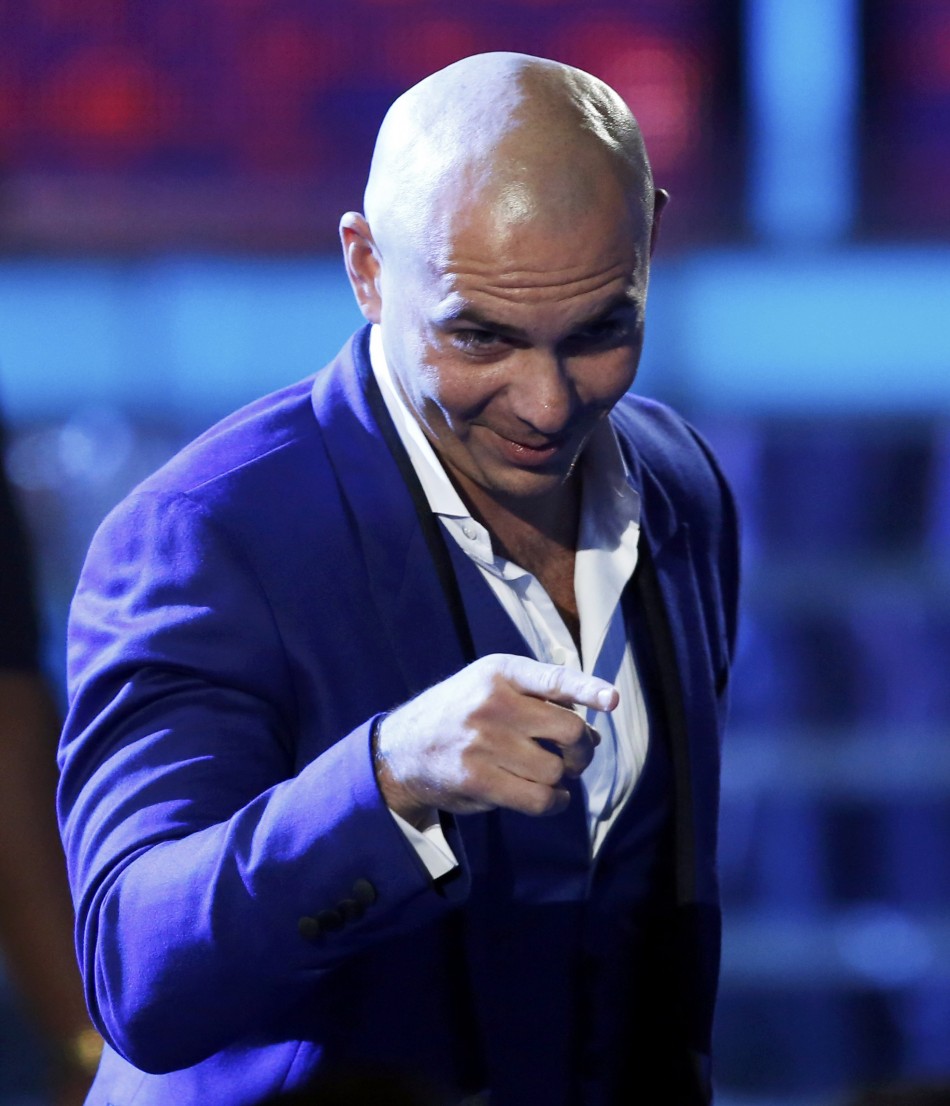 14) On the commentary of 2 Fast 2 Furious (2003), director John Singleton comments that one of the film's soundtrack songs was by a "local Miami rapper". That rapper turned out to be Mr. Worldwide himself, Pitbull and the song was called Oye.
15) The role of Luke Hobbs, introduced in Fast Five, was originally written for Tommy Lee Jones and was going to be a completely different kind of character with him initially being written as a gruff, older man. Plans changed however, when Vin Diesel saw a fan's comment on Facebook suggesting it would be fun to see the actor take on The Rock on the silver screen. With the seed planted, Diesel was able to convince director Justin Lin to cast Johnson instead.