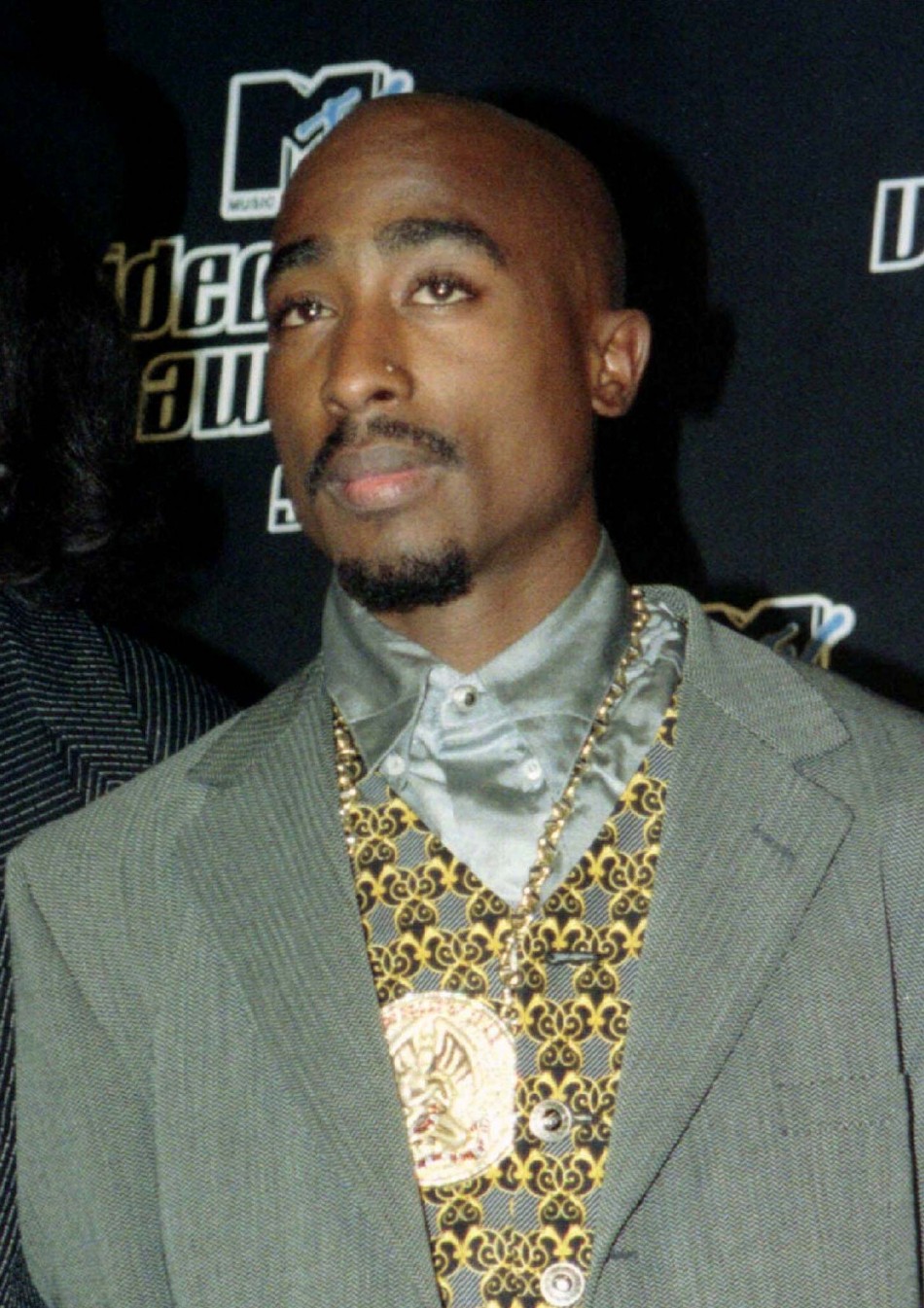 An article circulating online, claiming that American rapper and actor Tupac Shakur is alive, is hoax.
The story was posted on Huzlers, a website well known for publishing fake stories with sensational headlines.
The bogus report read: "Tupac Shakur who was supposedly killed at the age of 25 is now admitting he has been hiding this whole time. It was Shakur who in 1996 was reportedly attending a special event in Las Vegas, the Mike Tyson-Benson fight, and then afterwards was brutally murdered. A day or so later he is autopsied, then quickly cremated. There is no funeral. Nor is there any record of a tribute or memorial. Now we know exactly why it was because Tupac Shakur was never killed it is unclear why he has been hiding. This story is still under development but Tupac has already been spotted with Celebrities."
The fake story also carried an image of the late rapper with Beyonce.
Few Twitter users were tricked by the fake news report and expressed their disbelief.
Reading that article about Tupac got me really thinking is he alive or not

— Aspen B (@AspenFace) August 30, 2014
i literally have the chills from reading this its creepy and crazy! read it , its making me believe tupac is actually alive....

— your inspiration (@_armandok) August 30, 2014
If Tupac is really still alive somewhere I will be the happiest girl in the world.

— Mackk (@MackenzieWasson) August 30, 2014
If tupac is alive where is his body at???

— SABELO NDABA (@SURBELAW_BLUNT) August 30, 2014
My mom rushed to me to ask me if Tupac is still alive. She saw it on facebook.

— D (@baseDeez) August 30, 2014
Meanwhile, former Las Vegas Metropolitan Police Department officer Chris Carroll, who was present at the scene of the drive-by shooting, had recently revealed Tupac's last words were "F*** you."
The rapper is one of the highest-earning deceased celebrities in the world, with more than 75 million albums sold to date.