Tupac Shakur's Final Words Revealed by Police Officer 18 Years after US Rapper's Murder
Chris Carroll: 'I kept asking over and over, 'Who did this? Who shot you?'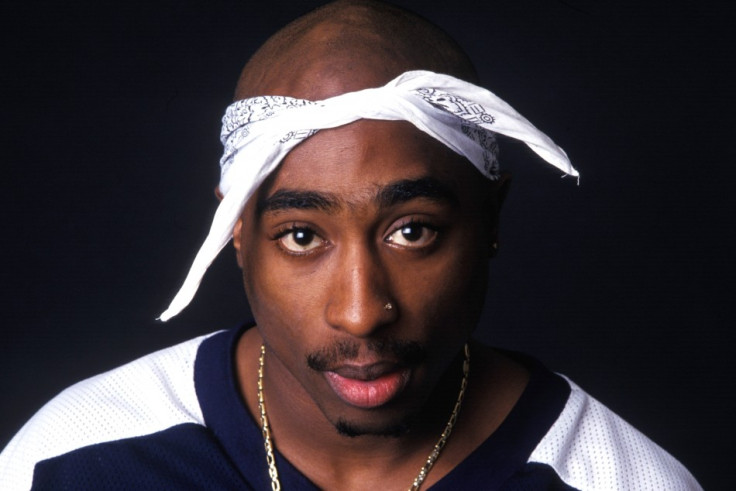 The last words spoken by rapper Tupac Shakur as he lay dying were "F*** you", according to a police officer at the scene of a drive by shooting.
Former Las Vegas Metropolitan Police Department officer Chris Carroll was on bike patrol along the Las Vegas Strip on the night of September 7, 1996.
Shakur was travelling in a car along the Strip in the passenger seat of a BMW, driven by Death Row Records founder Suge Knight, when several occupants pulled up alongside in a white Cadillac and one opened fire at an intersection.
The police officer recounted the incident, recalling how he pulled the blood soaked 25-year-old from the passenger seat of the car and asked him "Who shot you?"
"I kept asking over and over, 'Who did this? Who shot you?' And he basically kept ignoring me. And then I saw in his face, in his movements, all of a sudden in the snap of a finger, he changed. And he went from struggling to speak, being non-cooperative, to an 'I'm at peace' type of thing. Just like that."
"He went from fighting to "I can't do it.", explained Carroll. "And when he made that transition, he looked at me, and he's looking right in my eyes. And that's when I looked at him and said one more time, 'Who shot you?' "
"He looked at me and he took a breath to get the words out, and he opened his mouth, and I thought I was actually going to get some cooperation. And then the words came out: "F*** you.'"
Carroll added: "After that, he started gurgling and slipping out of consciousness. At that point, an ambulance showed up, and he went into unconsciousness."
Shakur was taken to hospital where he was put on a life-support machine. He died six days later.
His murder remains unsolved.
The rapper is one of the highest-earning deceased celebrities in the world, with more than 75 million albums sold to date.
A new musical inspired by the life and work of the hip hop star, titled 'Holler If Ya Hear Me,' will open in New York next month.
© Copyright IBTimes 2023. All rights reserved.