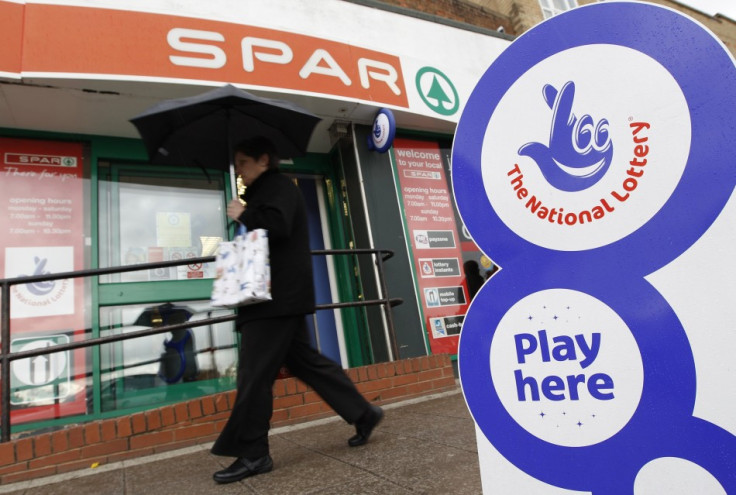 Euromillions winners Colin and Chris Weir have fled to Spain to escape a mountain of begging letters, a little less than a week after their big win, The Daily Telegraph reported.
The winners previously said they chose to go public and attend a press conference because they did not want to have to lie to their family and friends, but it now look like they are suffering from a backlash, after being inundated with requests from the public.
According to their postman, letters started arriving as soon as the Weirs claimed their €185 million jackpot (£161 million) last Wednesday and the management at the area sorting office, where hundreds more are piling up, have yet to decide if they will continue delivering the mail.
Neighbours say they're surprised the couple, who have two children aged 24 and 22, decided to go public and it is now said that the newly millionaire couple left the country after they became afraid that people would begin calling to the house begging for money.
Colin and Chris astonished the public with their down-to-earth aspirations - his dream is to buy a luxury box at Nou Camp in Barcelona, while she told the Metro she would like to occasionally travel business class.
Before the Weirs won the £161million prize, Dolores McNamara, was the largest individual prize-winner in European lottery history as she won over €115 million in 2005.
Dolores spoke about the consequences of her new multi-millionaire status by revealing that her family has been threatened with abduction while all of her children now carry personal alarms.
Earlier this year, Co Cork postman Pat Broderick went public with his €7 million win on the National Lottery and is also rumoured to have been plagued by begging letters from people down on their luck.