Oscar Nomination Leak: Tarantino's Django Unchained Gets the Nod
ABC's Oscar.com has inadvertently published the name of a nominee for an Academy Award, one week early. The glitch on the website was discovered by Vanity Fair magazine, which announced Sharen Davis, the costume designer for Quentin Tarantino's Django Unchained, as a potential winner. The content was swiftly removed from Oscar.com.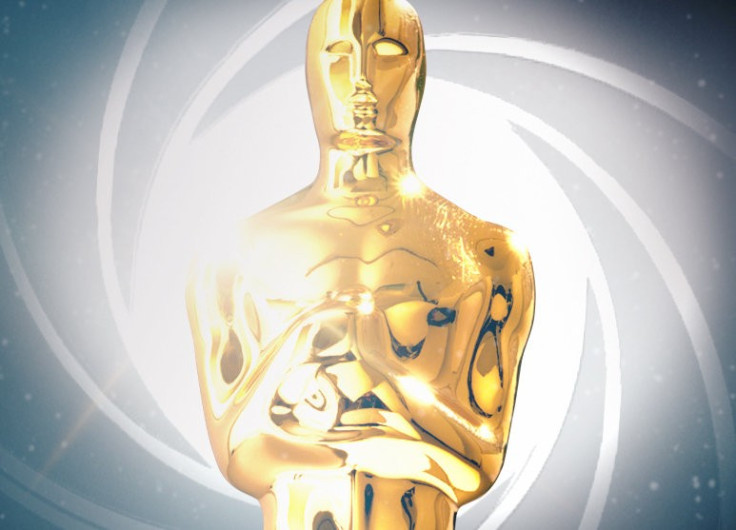 The statement on the Academy Awards website read: "This is the third Academy Award nomination for Sharen Davis. She was previously nominated for Dreamgirls (2006) and Ray (2004)."
The Academy of Motion Pictures Arts and Sciences has changed the page to a generic Oscar nominations announcement for now. However, the link still offers a clue to the information leaked earlier; the administrators managed to scrub any mention of Davis but the name of the film - Django Unchained - remains part of the web page's address.
"Oh my gosh! I haven't even lost weight! I never thought about an Oscar in my life. When they called me for Ray, I thought it was a prank call. I said, 'Am I going to open the door and see one of those fake, standing Oscars?'" Davis exclaimed to Vanity Fair, when informed of the leak.
It should be noted, though, that publication of a test version of the web page does not mean Davis has, in fact, been nominated. The Atlantic Wire quotes sources from within the organisation as stating these pages were created for all possible nominees and only those actually selected were published.
Django Unchained
Director Tarantino's latest production, set in the pre-civil war southern United States, was a challenge for Davis as it was "a period movie within a period movie".
"It is set before the Civil War, but it's really a spaghetti Western, which is late-60s, early 70s. I wanted to make it a rock 'n' roll, spaghetti Western," she told Vanity Fair.
The Oscar nominees (the final and official list) will be released on 10 January, at 5.30pm Pacific Time (9.30am GMT).
Django Unchained opens in the UK on 18 January.
© Copyright IBTimes 2023. All rights reserved.