Former actress Amanda Bynes has offered her critics more fodder, after posting semi-nude photographs of herself on social networking Web site Twitter. The 27-year-old one-time television star has been accused of eccentric behaviour in the past and The Hollywood Gossipreported on an unconfirmed suicide scare.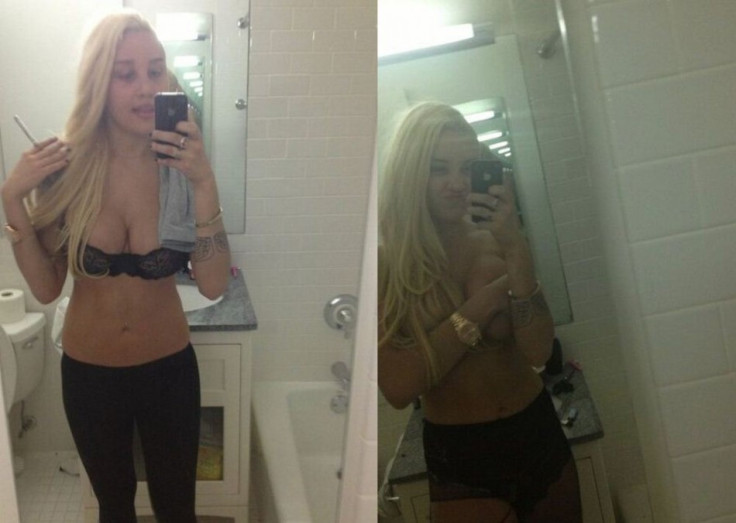 Bynes has already posted photographs of herself in a bathroom, wearing a black lace bra. The caption read "Rawr", a term indicating sexual attraction. The more recent artwork shows her topless, with just an arm across her breasts. Further photos showed her topless and posing in torn stockings.
And with the photographs, there was this tweet: "About to put on makeup! I weigh 135, I've gained weight! I need to be 100 lbs!" Bynes' obsession with her weight was reflected in an earlier tweet as well, when she admitted to an "eating disorder" and "a hard time staying thin".
Poor Little Rich Girl
Meanwhile, Bynes, who is reportedly worth $6m (roughly £3.8m), has been granted full access to her fortune. Her parents, concerned by her behaviour, previously secured her money in investments, during the period they were in control of their daughter's finances.
"Amanda made a lot of money starting with Nickelodeon and then other TV shows and movies, but she lived like a regular girl when she was young. However, a few months ago she demanded that she have complete access to all of the money," a source told Radar Online.
"Amanda knows she has a lot of money... insisted that she be able to use all of it as she sees fit and there is nothing anyone can do to stop her from spending it all," the insider added.