Nigel Winterburn believes that Arsene Wenger will be considering where he can take Arsenal in the future before signing a new deal with the club, with the former Gunner insisting the Frenchman is particularly loyal.
Talk has started to get louder that despite going seven seasons now without a trophy, Wenger will be offered a new contract by the north London club's owners as they look to shore him up for the long-term future.
And though Arsenal have shown their solidarity with Wenger, some fans have had a different perspective on matters, often criticising the manager for his cautious actions in the transfer window.
But Winterburn believes that while Wenger has been hurt by fans with their past assessments of his decisions, he will be carefully considering what he can bring to the table for Arsenal in the future.
"Arsene Wenger is a very loyal man," he told Talksport. "If he says he's staying until the end of his contract, he will stay. He's said many times he's had offers to move to other clubs.
"I think he has been hurt by some of the supporters who haven't trusted his judgement. They could say they have a right to question him because we haven't won anything.
"But people say to me, 'why do Arsenal not spend £30million on players'.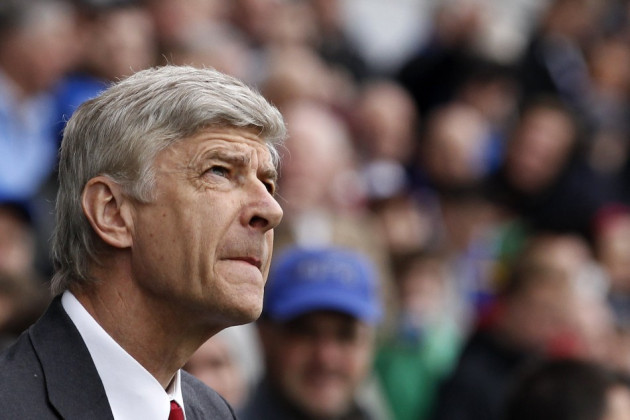 "I'm not worried that he hasn't signed a contract. I think Arsene Wenger is a very proud man and he wants to feel that he has a team that's capable of achieving something.
"I think he's just going to sit back, look at it and say, 'can I re-energise this club? Can I re-energise this crop of players? And can I push them somewhere, even if we can't win the title, can I at some stage put us in a position where we can challenge for the Premier League?' I think that's important for the supporters."
Arsenal have always been very honest and open about the fact that they are a club that unlike those such as Chelsea or Manchester City, needs to break even every year.
But despite this constraint, Wenger has kept the Gunners in the Champions League for 15 consecutive seasons, a feat which will continue to boost revenue to keep the club capable of spending the money they currently do in the transfer window.