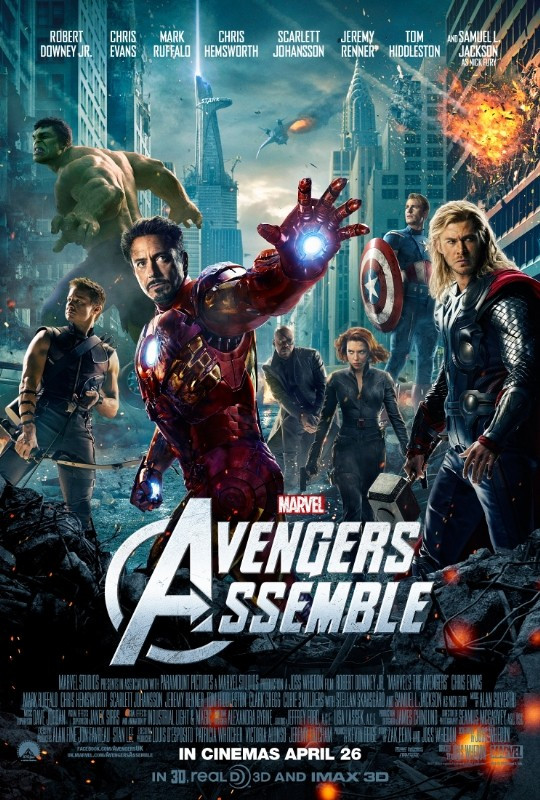 The highly anticipated Avengers film has undergone a last-minute name change in the UK.
A new poster for the film, which will bring together Iron Man, Thor, Captain America and the Incredible Hulk, carries the title Marvel Avengers Assemble.
It would appear that the new moniker will avoid confusion with the Ralph Fiennes and Uma Thurman Avengers film of 1998, based on the camp British TV action series of the 60s.
Any association with that film, an adaptation of the successful television series and one of the worst reviewed ever, is best avoided.
In view of the level of fan excitement over the film, due to be released in April, Marvel Avengers Assemble is expected to rake in millions whatever its title.