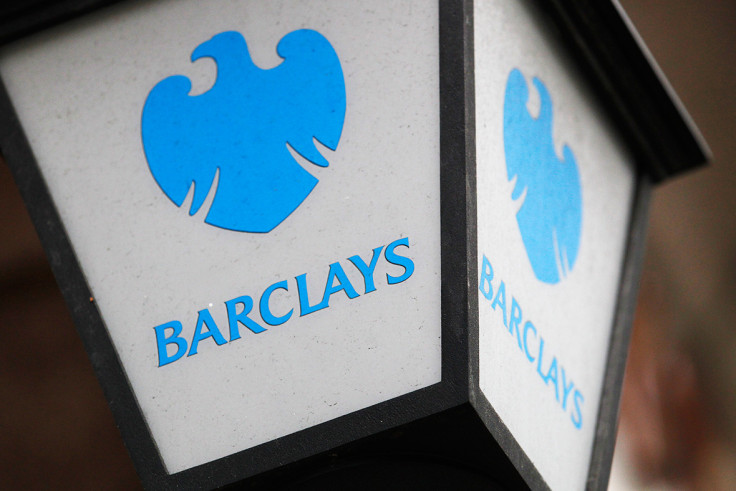 The US Department of Justice (DoJ) has filed a civil complaint against Barclays and some of its affiliates, where it alleged the British bank of using fraudulent means to sell residential mortgage-backed securities (RMBS). The alleged fraud is said to have led to billions of dollars in losses to investors.
The DoJ has named two former executives of the bank in the lawsuit –Paul Menefee, who had served as Barclays' head banker on its subprime RMBS securitisations, and John Carroll, who had served as the bank's head trader for subprime loan acquisitions.
According to the suit filed in the US District Court in Brooklyn, the alleged fraud is said to have happened between 2005 and 2007. The complaint stated that Barclays, through Menefee, Carroll and other personnel had then misrepresented no fewer than 36 RMBS deals, securitising over $31bn (£25.25bn) worth of mortgage loans.
It noted that Barclays had knowingly sold investors RMBS backed by loans it knew were made to borrowers that were not creditworthy. It alleged that Barclays had assured investors that it had excluded "unacceptable" loans and had also told them that property appraisals were reliable and that the value of these properties was worthy enough to avoid loss, even if the borrowers would default.
The complaint said that all the assurances given by the bank were false.
Commenting on the same, Attorney General Loretta E Lynch said in a statement, "Financial institutions like Barclays occupy a position of vital public trust....Ordinary Americans depend on their assurances of transparency and legitimacy, and entrust these banks with their valuable savings. As alleged in this complaint, Barclays jeopardized billions of dollars of wealth through practices that were plainly irresponsible and dishonest. With this filing, we are sending a clear message that the Department of Justice will not tolerate the defrauding of investors and the American people."
This suit follows fines imposed on the London-headquartered bank by Swiss regulators for attempting to rig Libor interest rates. Apart from Barclays, several European and US banks were then fined by Switzerland's competition commission, Comco.
However, with regards to the DoJ complaint, Barclays rejected the claims. In a separate statement, it said, "Barclays considers that the claims made in the Complaint are disconnected from the facts. Barclays will vigorously defend the Complaint and intends to seek its dismissal at the earliest opportunity."