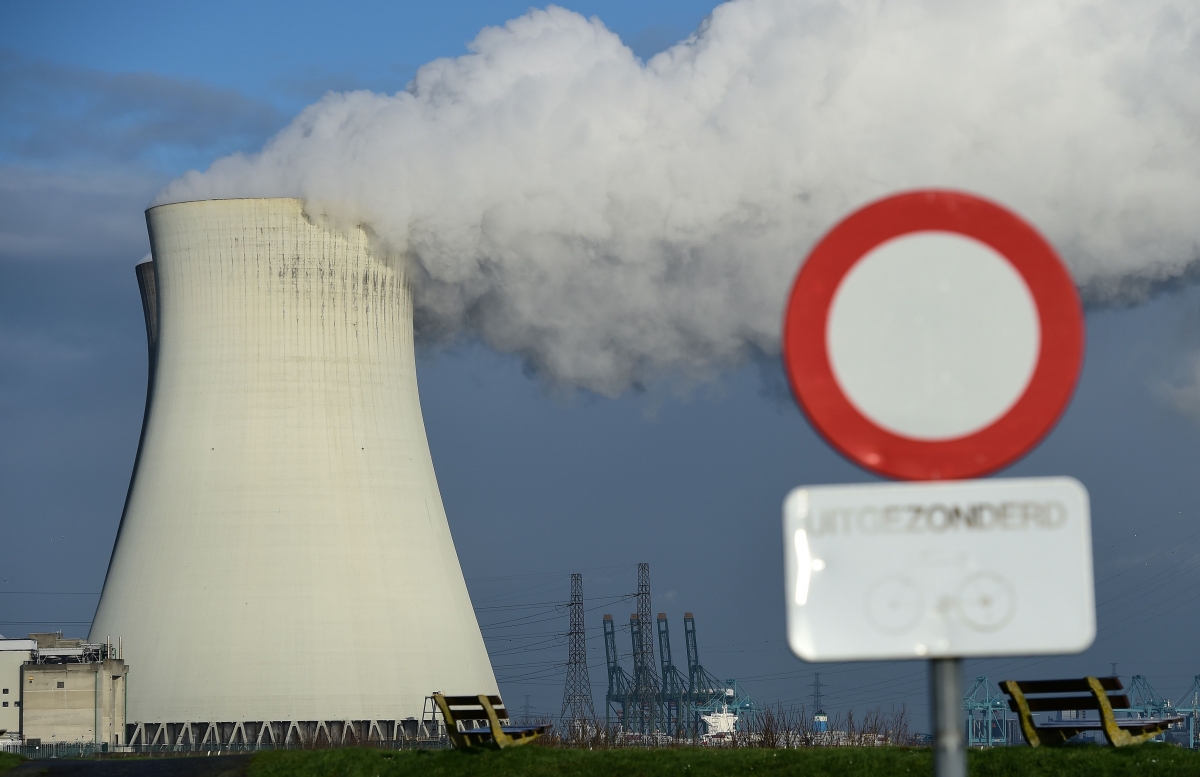 Belgium's interior minister has warned that the country's nuclear plants are a target for Islamic State, as Belgian police blocked the reopening of Brussels airport by demanding tighter security following the 22 March suicide attacks. Jan Jambon said the possibility that Isis militants have obtained nuclear material was a primary concern for heads of states meeting at nuclear security summit in Washington.
Speaking from the US capital, Jambon said that although no direct threats have yet been made, nuclear plants were an "attractive target" for home grown jihadis. Other sites handling radioactive material, such as hospitals and industrial installations, were also potential targets as Isis might be looking to create a dirty bomb, he said.
"Terrorists could use nuclear material to make bombs," he told Bel RTL. The minister said he has demanded a throughout intelligence assessment on possible Islamist infiltrations at atomic sites. "We know that there can be radicalised people everywhere," he said. "The radicalisation process can go quickly."
The warning came after it was revealed that two of the Brussels suicide bombers had secretly monitored a senior scientist working at one of Belgium three nuclear plants. After the attacks security officials said that the el-Bakraoui brothers had filmed with a fixed camera the scientist home to record his daily routine as part of a plan to obtained radioactive material.
The plot was discovered as police investigating the November Paris attacks retrieved the related videotape during a raid in the Flanders. Months later, Khalid and Ibrahim el-Bakraoui blew themselves up at Brussels's Maelbeek metro station and Zaventem airport.
On 1 April the latter remained closed despite temporary repairs being completed as the government was locked in negotiations with police unions that demanded additional security measures are put in place before officers return to work.
It came after airport police claimed the bombing could have been prevented if their superiors had listened to the repeated warnings of loopholes in security including insufficient passengers and baggage screening.
About 100 security officers working at the terminal signed an open letter lamenting poor controls meant it was possible that Isis had sent scouts ahead of the bomb blast to "assess the security lapses and plan terror" and that numerous members of the airport personnel had a criminal record.