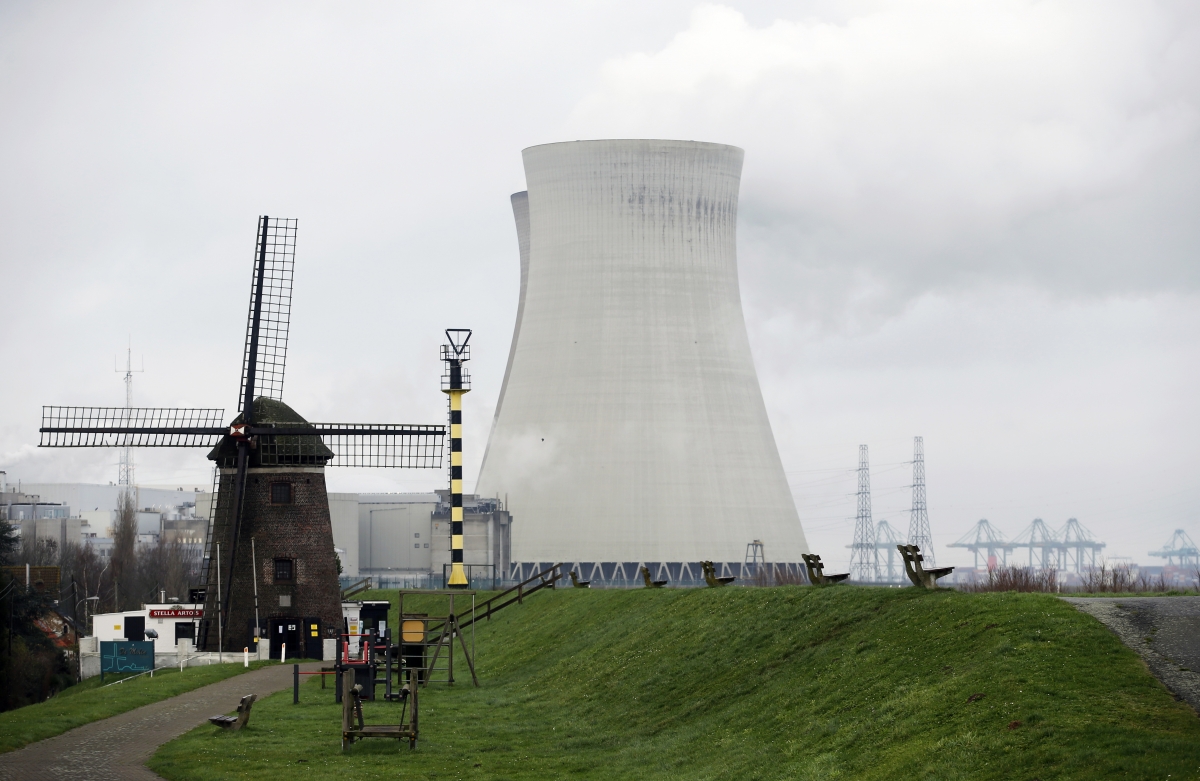 A senior Belgian nuclear official was secretly monitored by the jihadi cell behind the Paris attacks, an investigation has revealed, raising fears about a possible Islamic State (Isis) plan to target atomic facilities in Europe or obtain radioactive material for a dirty bomb.
In the aftermaths of the 13 November attacks, Belgian anti-terror police carried out a series of raids targeting suspect Islamic State (Isis) operatives and sympathisers allegedly linked to the killings. During a search they retrieved a video showing a leading official with Belgium's nuclear development research programme. The scientist, who has not been identified for security reasons, could be seen coming and going from his house in the Flanders region in the 10-hour fixed-camera clip, according to the Derniere Heure newspaper.
The camera used to record the researcher's movement was picked up from a bush by two men who then drove away in a vehicle with the lights off, CCTV from the area later revealed.
The footage was seized from the home of the wife of Mohamed Bakkali, a 26-year-old held on 26 November 2015 in connection with the coordinated series of shootings and bombings that killed 130 people in the French capital.
Bakkali is one of 11 suspects arrested in Belgium over the attacks. Numerous members of the commando that wreacked havoc in Paris, including the alleged mastermind Abdelhamid Abaaoud were Belgian or had ties to the country, leading investigators to believe the murderous spree was planned there.
According to Belgian news outlet RTBF, the spied scientist worked at a nuclear research site in Mol, which is equipped with a nuclear reactor and a storage facility for radioactive waste. Investigators believe the jihadist could have been tailing the researcher to gain access to the facility and put their hands on hazardous material to create a dirty bomb.