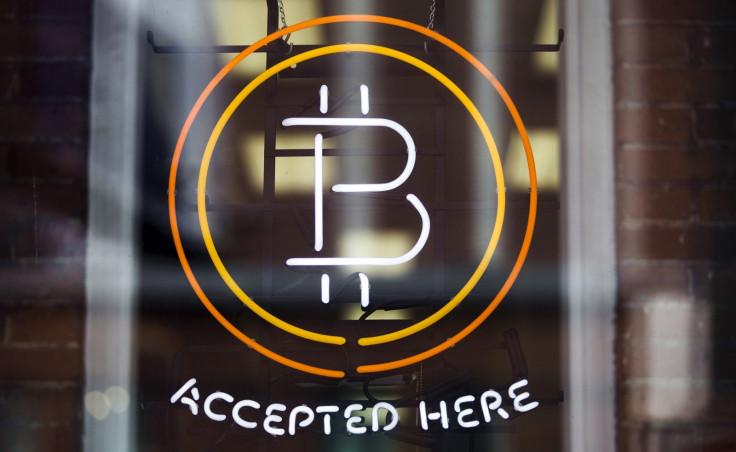 The number of retailers accepting the cryptocurrency bitcoin has passed 100,000, according to the latest industry figures.
The widespread merchant adoption has come despite the price of bitcoin falling steadily over the last year from a high of more than $1,100 (£725) to today's price of around $225.
Companies that now accept bitcoin payments include Microsoft, Dell, Wikipedia, Twitch, Greenpeace, Expedia and PayPal.
The figures, compiled by leading bitcoin payments processor BitPay, also revealed that bitcoin venture capital increased by 342% last year, from $96m in 2013 to $335m in 2014.
The biggest venture capital deals in 2014 for bitcoin companies were for Xapo ($40m), BitPay ($30.5m) and Blockchain ($30m).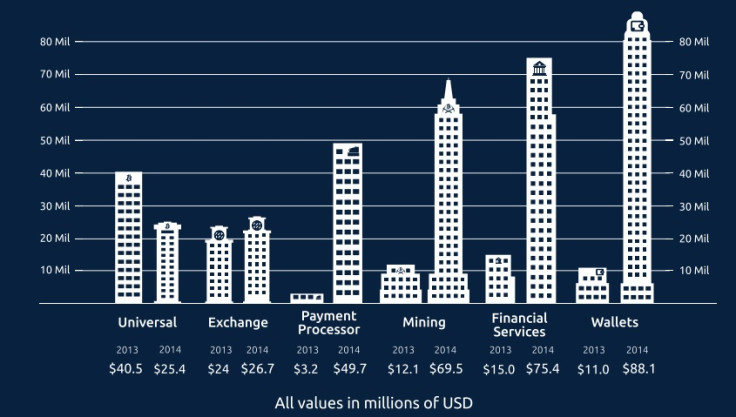 2014 also saw a 57% increase in the volume of bitcoin trading but a 149% increase in the number of active bitcoin wallets, revealing that the number of bitcoin users is increasing faster than the amount being traded.
"Bitcoin is now moving in to its second phase," Sonny Singh, chief commercial officer at BitPay, told IBTimes UK. "The first phase was merchant adoption and I think this is pretty much done now.
"The second phase is exploring bitcoin's use cases. For example, one area where companies could see huge benefits from bitcoin is in international payments. This could save them a lot of money."
A partnership announced this week between BitPay and payments platform Adyen has opened up the possibility for a further 3,500 merchants to easily integrate bitcoin payments for their customers.
Merchants that currently use Adyen to process payments include Facebook, Spotify and Ryanair, as well as four of the five largest US internet companies.
The number of merchants who accept bitcoin using BitPay passed 50,000 in December, with the firm now accounting for 53% of all merchants accepting bitcoin.