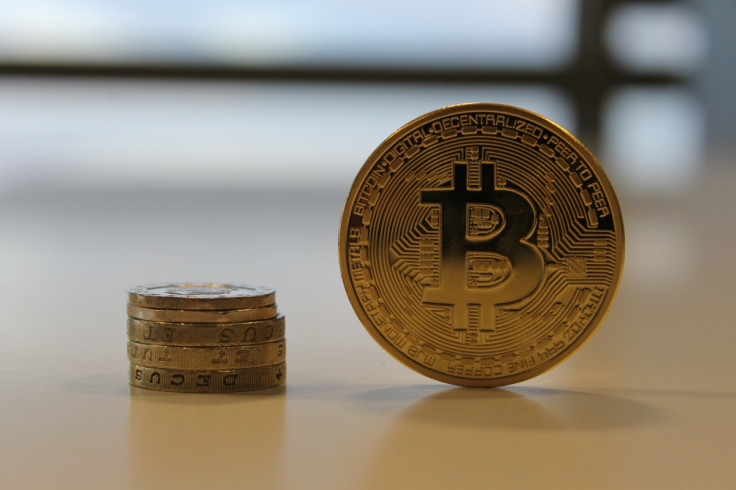 The price of bitcoin has continued to rise over the last 24 hours, as news regarding new merchant integration seems to be having a positive effect on the cryptocurrency.
A 7% increase in the price of bitcoin since yesterday comes as news that BitPay has partnered with leading online payment processor Adyen, signalling a potential surge in merchant adoption.
Other major cryptocurrencies, including litecoin, dogecoin, darkcoin and namecoin, have all followed bitcoin's lead with increases of between 3% and 6%.
---
KnCMiner raises $15m
---
Bitcoin mining firm KnCMiner has raised a further $15m, despite several lawsuits being filed against the company by its customers.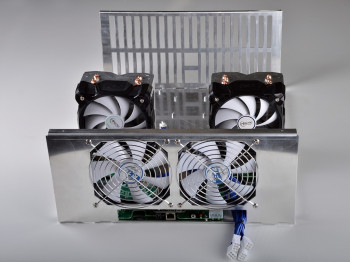 The Series B funding round was led by Accel Partners and follows a $14m Series A funding led by Creandum last year.
"What we like about these guys is that they're hyper-efficient and thus have a good cost base," said Michiel Kotting, a partner in Accel's London office. "We believe in the long term attractiveness of the bitcoin ecosystem."
Lawsuits have been filed in Swedish courts over the past year from customers complaining of faulty equipment or delayed shipments that led to the mining rigs being no longer cost effective.
According to Kotting, no impropriety was found to have taken place by KnCMiners when Accel investigated the claims. KnCMiner continues to dispute the claims.
---
Adyen integrates BitPay to open up bitcoin to 3,500 merchants
---
International payments startup Adyen has integrated with BitPay, the world's leading bitcoin payments processor.
More than 3,500 merchants use Adyen, including Facebook, Spotify and Ryanair, however only games developer Jagex will be enabling bitcoin payments for the time being.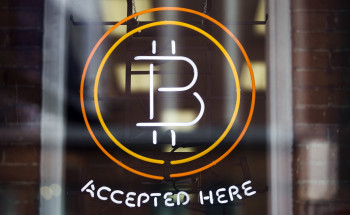 "An advantage of bitcoin is that it is still new and shiny enough to generate interest in the payment experience simply through the fact that it exists," said David Parrott, payment services director at Jagex.
"There are people with investment in the system looking for new and cool places to spend their cash. As a business that operates on a freemium model - where the payment process needs to be compelling enough to convert cost free customers into paying ones - not having a barrier to entry for bitcoin users makes sense."
Several high-profile companies are touted to be looking to begin accepting bitcoin through Adyen over the coming months.