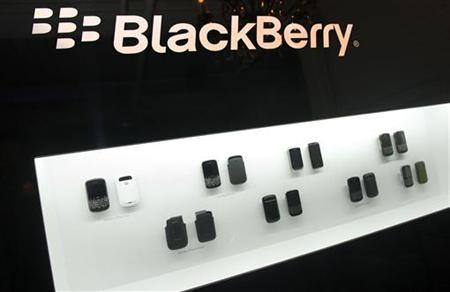 In a press conference today BlackBerry has finally confirmed that the recent series of outages is due to a backlog of European messages.
In its statement BlackBerry confirmed that the outages occurred after a backlog of messages that had failed to send in Europe caused a chain reaction of failures, crashing the company's entire global network.
BlackBerry went on to state that it was working to fix the situation, ensuring those still without internet and email would soon be brought back online. The new statement ran contrary to the company's previous claim that the outage was due to a failure in the infrastructure.
During the press conference BlackBerry offered no solid date or time when consumers could expect full service to resume.
"On Monday RIM's infrastructure based in Europe experienced a core switch failure," commented BlackBerry's CTO for software David Yach.
"As a result, a large backlog of messages has been generated. We've had to throttle traffic to stabilise service while we process this substantial backlog of messages in a controlled manner. This is why we're seeing ongoing issues and why we're seeing impact to other regions around the world."
The outages began on Monday in Slough, before spreading across the world. BlackBerry has not offered any form of recompense for customers affected by the outage.