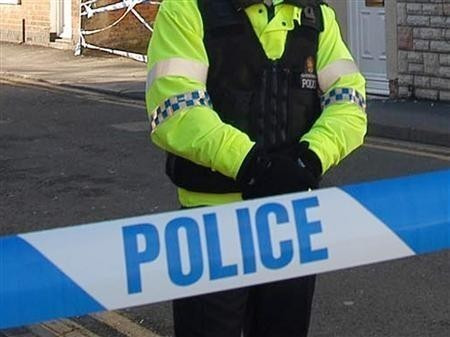 A 14-year-old boy has been charged with raping his mother in Blackpool.
The boy, who cannot be named for legal reasons, appeared before Blackpool Magistrates' Court earlier today.
Lancashire Police said the offence took place at their family home in the early hours of Sunday.
He has been released on conditional bail until he appears at Preston Crown Court on 11 March.
A 15-year-old was charged with the same offence in Swansea in 2004.