BP share price rises on FTSE 100 after asset sales; CEO to stay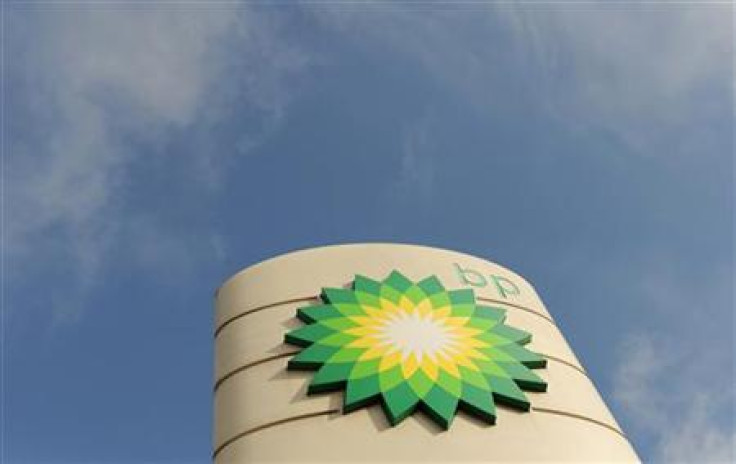 Oil company, BP's shares are rising on the FTSE 100 today after agreeing asset sales worth $7 billion to the company to Apache Corp - an upstream oil company that develops resources for profitable sale.
BP Chairman, Carl-Henric Svanberg, said: "Over the last two months the Board has considered BP's options for generating the cash necessary to meet the obligations likely to arise from the Gulf of Mexico oil spill."
"The Board believes that there are opportunities to divest assets which are strategically more valuable to other parties than they are to BP. Today's announcement is the first such transaction and meets the value and strategic criteria of both parties." he added.
"This transaction provides a sustainable growth platform for Apache's onshore North America operations as well as strategic infrastructure and exploration potential in Egypt," said G. Steven Farris, Apache's chairman and chief executive officer.
Assets sold include the Permian Basin holdings in west Texas and southeast New Mexico and gas properties in western Canada. "It's a nice tidying up of the portfolio," said Iain Armstrong, an analyst at Brewin Dolphin Ltd.
Jason Kenney, an analyst at ING Wholesale Banking meanwhile, believes BP can create further value by selling its assets in Vietnam and Pakistan worth about $1.7 billion altogether.
BP is apparently in talks to generate further proceeds from Prudhoe Bay, a North Alaskan oilfield that was originally linked to Apache although not sold to them today.
Instead, BP have also agreed to sell an exploration concession in Egypt.
"We have achieved an excellent price for a set of properties that are worth more to others than to BP." added Tony Hayward, Chief Executive of BP.
Meanwhile, speculation that Tony Hayward was to leave the company appear to be unfounded as the company swiftly denied it - "There is no truth in this article," Daren Beaudo, a BP spokesman said. "Mr. Hayward is not leaving."
BP's shares have struggled since the 20 April explosion on Deepwater Horizon which killed 11 workers and saw their share price fall 39 percent down. The next stage in the recovery process would see BP attempt to stem the tide of oil coming from the well.
BP said that it would attempt a 'static' kill, whereby mud is injected into the now capped-well which could trigger a stem in the flow of oil as pressure within the well appears lower after capping it.
Meanwhile, BP said $5 million of the funds from asset sales would arrive 30 July whilst cost from oil spills would reach nearly $4 billion.
Shares in BP were up to 402.20 at 11:09 BST.
© Copyright IBTimes 2023. All rights reserved.