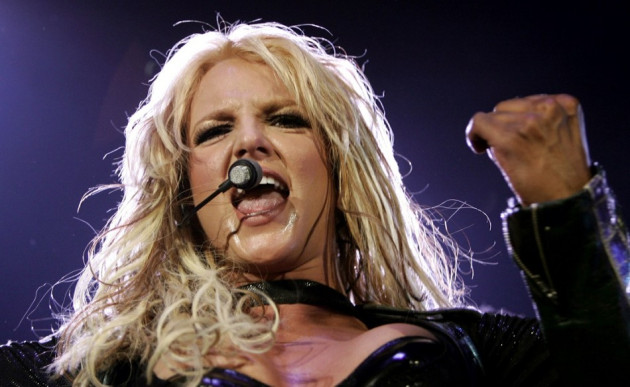 Pop singer Britney Spears has been recruited for the battle against crime on the high seas - because her songs are a potent deterrent against Somali pirates.
According to a sailor on a merchant ship, the sort regularly threatened by bandits off the coast of Somalia, the sound of her music sends pirates fleeing in the opposite direction.
It seems the hardened fighters simply cannot stand the sound of Spears blaring at them from across the waves, so targeted ships are turning their public address systems toward pirate boats and belting out the tunes at top volume.
The most effective anti-pirate songs of Spears' oeuvre are her number one smash hits Oops! I Did it Again and Baby One More Time, it was claimed.
Merchant navy officer Rachel Owens explained why Spears' music was such an effective pirate repellent.
"Her songs were chosen by the security team because they thought the pirates would hate them most," she said. "These guys can't stand Western culture or music, making Britney's hits perfect.
"It's so effective the ship's security rarely needs to resort to firing guns," said the 34-year-old, from Stirling in Scotland.
"As soon as the pirates get a blast of Britney, they move on as quickly as they can."
Steven Jones, of the Security Association for the Maritime Industry quipped: "I'd imagine using Justin Bieber would be against the Geneva Convention."