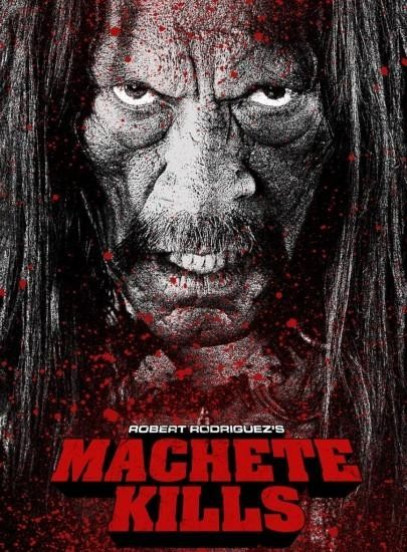 Director Robert Rodriguez clearly has no fear when it comes to casting, having announced that loose cannon Charlie Sheen will play the US President in Machete Kills.
Sheen, who has had very public drug and alcohol problems over the past year, joins a cast that was already somewhat controversial thanks to the presence of Mel Gibson as the villain Luthor Voz.
The film sees Danny Trejo return to the role of Machete, the toughest bounty hunter in Mexico, who is recruited by the US government to stop arms dealer Voz from launching a deadly weapon into space.
This is not a film where the plot will be particularly intricate. The first Machete, released in 2010, was made following a huge internet reaction to Rodriguez's spoof trailer for the film in the Grindhouse film experiment.
Although viewers did not turn out in large numbers for Grindhouse, there was huge support for a full-length Machete, which was enough of a success for a sequel to go ahead.
Followers of Rodriguez's Twitter account were the first to hear about the new addition to his cast.
He wrote: "I just cast Charlie Sheen in Machete Kills as the president of the United States! Who better? More soon..."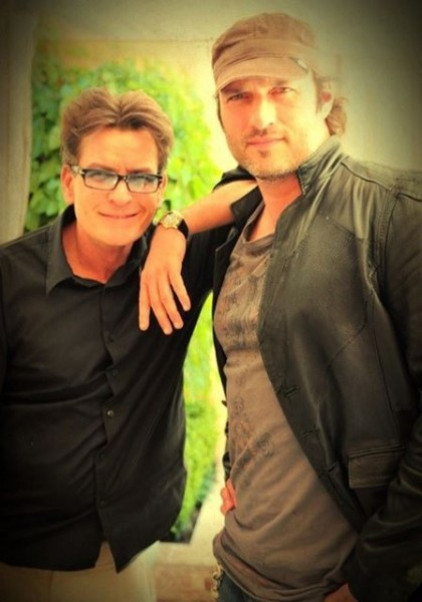 The Machete Kills cast also includes Michelle Rodriguez, Sofia Vergara and horror legend Tom Savini. Martial arts expert Tony Jaa has also been rumoured to be involved.
The ultra-violent action epic will be released in 2013.