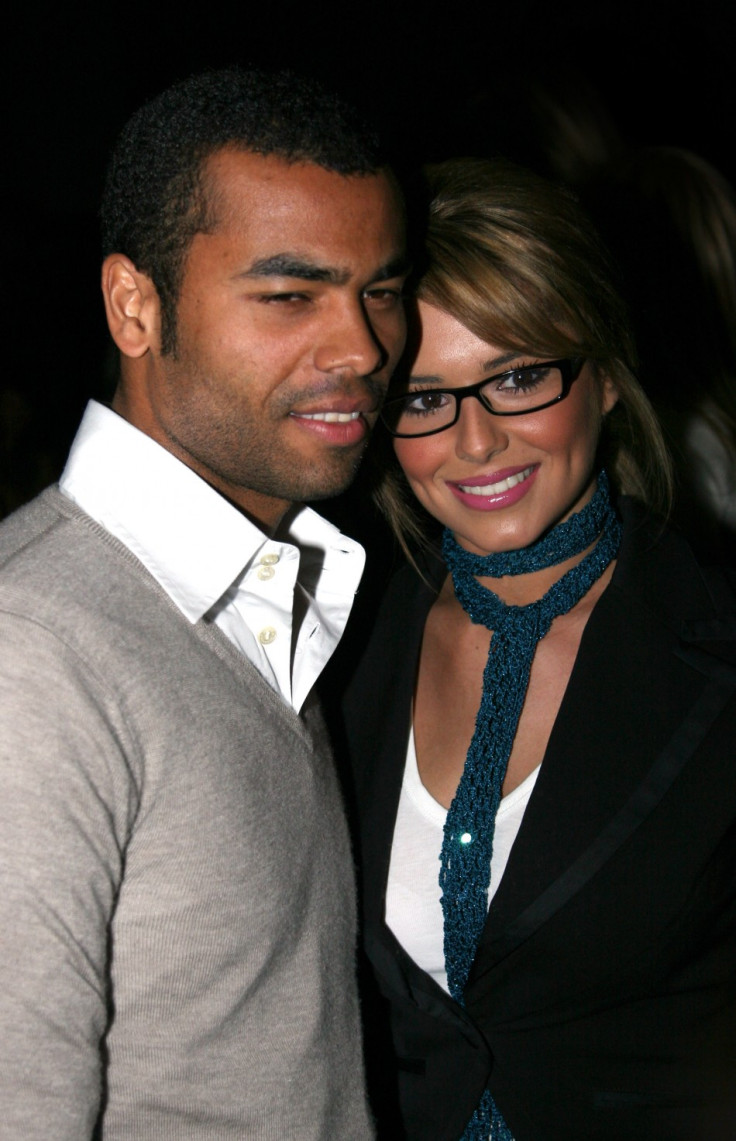 She's carried the name Cole through the allegations of betrayal and divorce, and now it seems she wants to carry something more than just Ashley's surname.
The 9 month divorced couple have reportedly spent the weekend together and have told friends their plans of having a child within 2 years. It would seem that the Geordie singer has decided to take back the rumoured promiscuous footballer and begin a family before she reaches 30.
Cheryl was also spotted kissing Ashley at her 28th Birthday last Friday, and plans to remarry him which should come as no surprise as the singer openly told Piers Morgan that a part of her would always love her husband, despite his betrayal.
Naturally not everyone is happy with the pair's sudden decision to rekindle their unsettled relationship, namely fellow Girls Aloud band mates and Cheryl's Mother Joan.
And where has this sudden romance choice come from you ask, a source was quoted telling the Sun: "After the X Factor USA plans fell apart, she realised there wasn't much else in her life. She realised she had to embrace those closest to her - and Ashley remains the love of her life."
However a spokesman for the pop star said there was "no comment" on the reports.