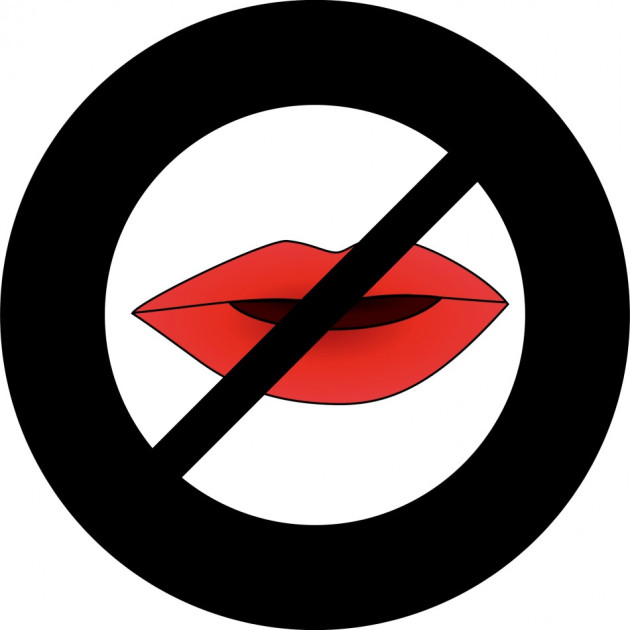 The Chinese administration has begun mandatory training for all journalists across the mainland to educate them on reporting the government's foreign policy and other issues.
At least 250,000 journalists, ranging from cub reporters to senior-most editors, and everyone in between, are being tutored on China's stand on territorial disputes and anti-American policy.
The Japan-based Kyodo news agency cited those attending the programme as saying that the trainers tell them that the US "is trying to undermine our country".
Urging journalists to hail China's standpoint on the US, the administration wants them to be sceptical of the ideas of democracy and human rights. These values are claimed by the western world in order to "target China's Communist Party", the teachers of the programme say.
Journalists are told to take a tough stand against countries like Japan, the Philippines and Vietnam which have serious territorial disputes with China.
Reflecting the increasing intimacy between China and Russia, President Vladimir Putin is praised for his diplomatic initiatives in the world arena.
It is believed that this is the first programme of its kind in China where the entire media is controlled by the government. The training is seen as a further move to muzzle the press.
All journalists must go through the programme before they are issued the necessary credentials which are mandatory for pursuing the profession.
China's official mouthpiece Xinhua said the nationwide training began in mid-October and will go on till the end of 2013.
The trained journalists will have to appear for an exam in early 2014 to renew their press accreditation to continue working in China.
According to Reporters Without Borders, China is in the 173rd position on freedom of press, just above repressive regimes such as North Korea, Syria and Eritrea.