China reports weaker trade figures in escalated worries for economy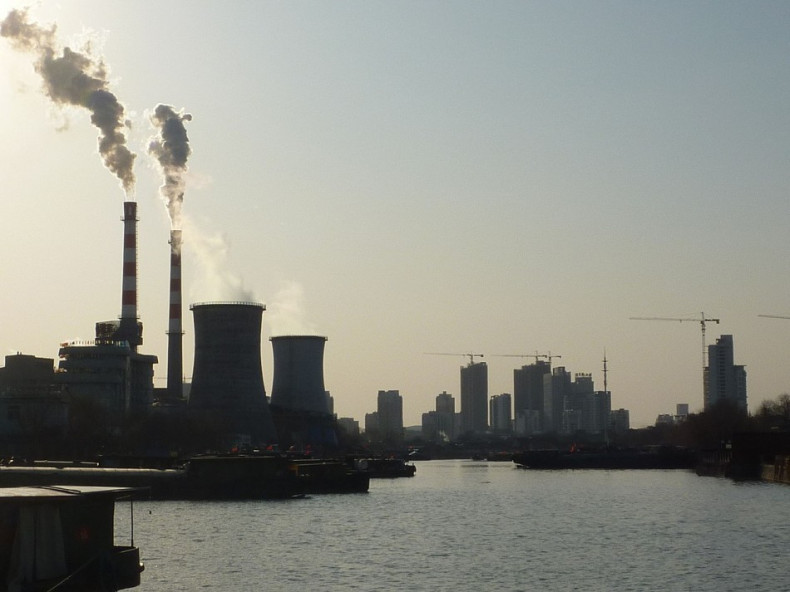 China witnessed further deterioration in its foreign trade in July, with both exports and imports falling from last year.
Exports in yuan terms declined 8.9% year over year in July, compared with a 2.1% gain in June, and way below market expectations of a 0.3% contraction. In US dollar terms, exports fell 8.3% in July, from a 2.8% increase in the same month last year.
Meanwhile, imports declined 8.6% year over year in yuan terms, and 8.1% in US dollar terms, as commodity prices continued to weigh on import growth.
Nevertheless, the country continued to enjoy a big trade surplus, totalling $43bn (£27.7bn, €39.3bn) in July, slightly below $46.5bn recorded in June.
In the first seven months, exports contracted 0.9% year over year, while imports fell sharply by 14.6%.
Analysts suggested that China's exports will continue to face strong headwinds, casting doubts on the government's trade growth target of 6% set at the beginning of 2015.
"As global growth moderates and commodity prices remain depressed, it is unlikely to see China's trade growth pick up significantly in the remainder of the year," said economists at ANZ Bank.
"Meanwhile, the RMB nominal effective exchange rate (NEER) has risen by 13.5% since June 2014, which has further eroded China's export competitiveness."
They noted that the large trade surplus would continue to provide some comfort for the yuan's stability, while it might face further decline in foreign exchange reserves. China saw a decline in its reserves of close to $300bn from the peak reached in June 2014.
The analysts added that the expected interest rate hike in the US in the second half of 2015 and the recent stock market rout may increase capital outflows from the country. Therefore, the Chinese central bank will have to intervene more frequently to maintain the stability of the yuan.
The People's Bank of China in June announced its fourth cut in interest rates since November 2014, in order to boost lending to drive economic growth.