Jose Mourinho believes that Cristiano Ronaldo is in fact a better player than Lionel Messi, with the pair favourites for the prestigious Ballon d'Or prize for yet another year.
Messi and Ronaldo have often been paired as the world's best players, and while Ronaldo won the world's highest individual prize in 2008, over the last three years Messi has edged out his competition.
Both Ronaldo and Mourinho snubbed the last award ceremony, which was held in Switzerland, but the manager believes that FIFA would be mad not to award the honour to Real Madrid's best player this time around.
"It would be a crime if Cristiano didn't win the Ballon d'Or," he told A Bola. "If Messi is the best in the world, it's only because Cristiano is from another planet.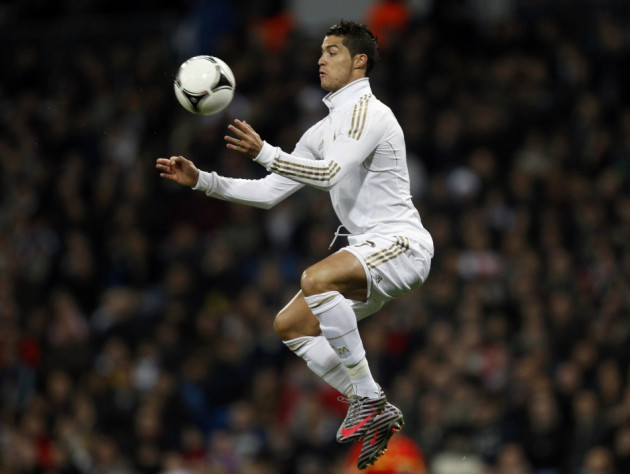 "He wasn't born on Madeira, but on Mars. So he's not from planet Earth. That's why he's the best player in the universe.
"If Cristiano does not win it this year, it has to do with his image. He doesn't sell himself well and isn't always a nice guy."
Mourinho sighted Ronaldo's ability to star for different clubs as a factor that sets the Portugal international apart from his rival, insisting that it is a lot harder to go from playing for an English club to reaching the same heights in Spain.
"Things are much harder for Cristiano than they are for Messi. Messi grew up with his current team and team-mates," he explained.
"Cristiano, on the other hand, came here from England and arrived at a struggling team. He has had to develop in a team that wasn't the finished article yet."