Cristiano Ronaldo: 'I Have Not Reached My Peak'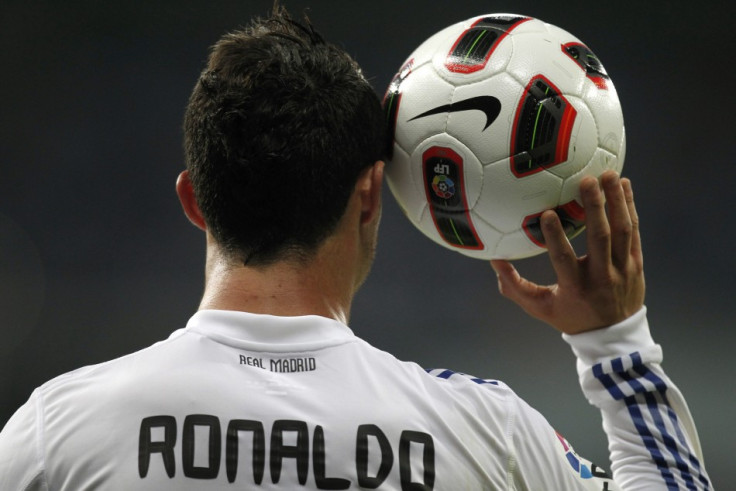 Real Madrid's freescoring forward Cristiano Ronaldo feels he is yet to reach the peak of his career, according to a Goal.com report.
The 27-year-old has scored 131 goals from 132 matches in all competitions for Real Madrid so far, after moving to the Spanish capital from Manchester United in 2009, for record £80m fee.
"I just hope I will keep seizing the moment year after year. I have not yet reached the peak of my career," Goal.com quoted Ronaldo as saying. "This is all just relative. Next year, I could be at a higher mental level and not score as many goals," the player added.
Ronaldo scored a brace in the 5-1 win over Real Sociedad last week, to become the fastest player to reach 100 league goals in La Liga history.
"Who I am today reflects all that I have been through. I have earned all that I have, because I have worked so much. Nothing has happened by chance. It was all effort, dedication and a bit of luck," the Portuguese captain added.
© Copyright IBTimes 2023. All rights reserved.