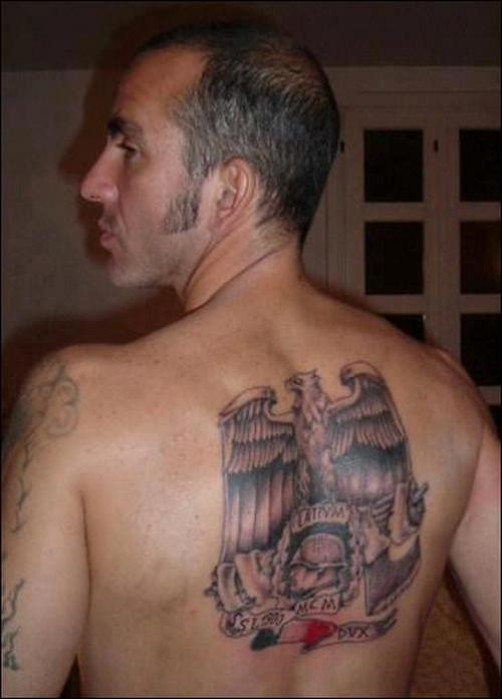 Sunderland's new football coach Paolo Di Canio has issued a statement claiming that he does not back the ideology of fascism as a backlash mounts for him to renounce his purported admiration of it.
"I am not political, I do not affiliate myself to any organisation, I am not a racist and I do not support the ideology of fascism," Di Canio said.
His appointment at Sunderland prompted Labour's former foreign secretary David Miliband's resignation from the board of the club.
Di Canio was pictured in 2005 giving a Nazi raised-arm salute to a group of Lazio supporters. He is also on record praising Italy's fascist dictator Mussolini as "a very principled ethical individual" who was "deeply misunderstood".
Pictures of Di Canio attending the funeral of an Italian fascist, Paolo Signorelli, have also emerged as the row escalates. Signorelli, a founder of the paramilitary organisation New Order before joining the neo-fascist Italian Socialist Movement, served eight years in jail in connection with the bombing of Bologna train station and the murder of two judges in 1980. He was later acquitted.
Before Signorelli's death, Di Canio was a regular visitor to his home outside Rome.
In 2006, however, the Sunderland manager was attacked by a fascist mob while he was walking in Viterbo with Signorelli.
The young thugs started shouting: "You are not a comrade. We are the real fascists!" and then beat him up. One of them broke a bottle on his legs. Some witnesses talked of a "massive brawl".