Dorian Satoshi Nakamoto Receives $28,000 in Donations from Bitcoin Enthusiasts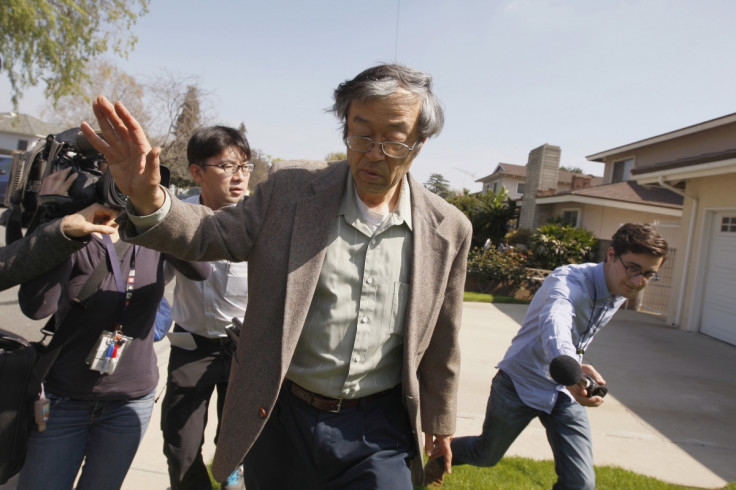 Dorian Satoshi Nakamoto, who earlier denied a report that he is the creator of popular digital currency bitcoin, received donations worth several thousands of US dollars from bitcoin enthusiasts.
Nakamoto received 44 bitcoins in more than 1,800 payments towards a wallet set up by Andreas Antonopoulos, chief security officer for Blockchain.info, Bloomberg reported citing data on the website. The coins are worth about $28,000 (£16,700, €20,000) at current prices.
"If this person is not Satoshi, then these funds will serve as a 'sorry for what happened to you'," Antonopoulos wrote in a post on the Reddit social media website on March 8.
"It serves to soften the damage caused by irresponsible journalism and to demonstrate the generosity and empathy of the community."
Antonopoulos noted that donations will be converted to US dollars at the end of March and will be offered to Nakamoto or his charity of choice. In case if Nakamoto rejects them, the funds will go to Electronic Frontier Foundation, a San Francisco-based civil liberties advocacy group.
The original creator of the bitcoin system is expected to be have more than one million coins under his custody, worth more than $630m at current prices.
Nakamoto – The Million Dollar Name
Dorian Satoshi Nakamoto, a Japanese American residing in Los Angeles, was claimed to be the creator of bitcoin by a feature in Newsweek magazine, which is owned by IBT Media, parent company of IBTimes UK. Subsequently, the man was hounded by journalists, chased across town and finally interviewed at a local Associated Press bureau.
He denied his involvement with bitcoin to the journalists, who surrounded his house, and he repeated the same during an interview with AP, adding that his statements were misinterpreted by Newsweek.
"It sounded like I was involved before with bitcoin and looked like I'm not involved now. That's not what I meant. I want to clarify that," he said.
Later, an online chat account last used by bitcoin's real creator, said he is not Dorian Satoshi Nakamoto.
Satoshi Nakamoto is believed to be a pseudonym for a programmer or group of programmers who compiled initial source code for bitcoin. The creator/creators subsequently handed over the code to the open-source world.
Bitcoin is currently promoted and guided by a Seattle-based advocacy group, the Bitcoin Foundation.
© Copyright IBTimes 2023. All rights reserved.