More than 30 people have been killed and 50 injured after Isis extremists attacked a Shi'ite shrine north of Baghdad only days after one of the deadliest bombings in Iraq.
A suicide car bomb blew up at the external gate of the Mausoleum of Sayid Mohammed bin Ali al-Hadi, in Balad, about 93km (58 miles) north of Baghdad, the Joint Operations Command spokesman said in a statement.
The site was first targeted with mortar rounds and then suicide bombers arrived at the shrine and opened fire. Two of the bombers blew themselves up in a market next to the shrine, while the third was killed and his explosive belt defused, it said, without specifying which forces killed the bomber.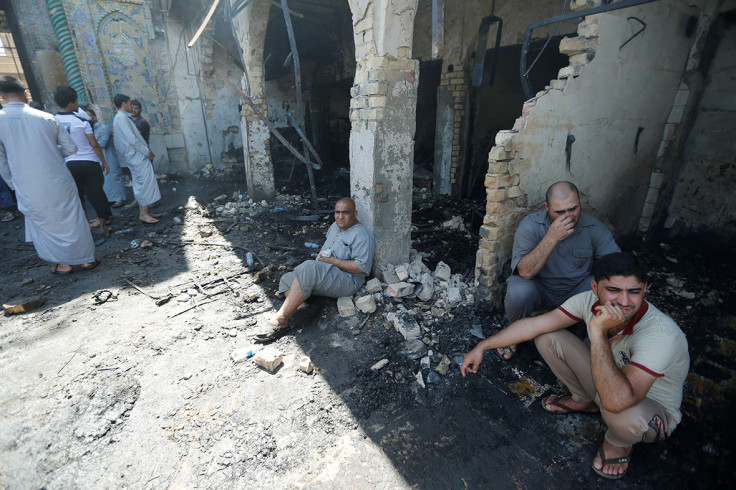 The attack came just hours after the death toll from the Sunday bombing in Baghdad had reached 292.
The bodies of 115 killed in the bombing had now been handed over to families, while the identities of 177 others have yet to be determined.