Alan Shearer has argued that England are not moving forward in their football, with the side having been ousted from yet another tournament before the semi-final.
The Three Lions went down to Italy in the quarter final of Euro 2012, after the match ended in penalties following a 0-0 draw.
And while Roy Hodgson has claimed he's proud of the squad's efforts, and sees big things for the England camp in the future, Shearer clearly doesn't share that sentiment.
The Former Newcastle star argued that working hard was merely a basic requirement for the England players, and they are further away from the top teams than ever before.
"I don't attach any blame to Roy Hodgson," Shearer told BBC Sport. "But I don't go along with the idea England go home with their heads held high.
"It's no good sitting here saying we will win the World Cup in two years' time. The reality is we will not."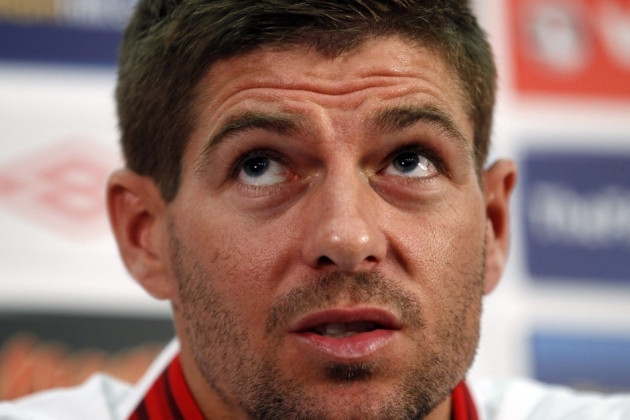 He continued: "The big thing people have spoken about is the togetherness and work ethic but if you just want 11 guys to go out and work hard, I can find you 11 men from Newcastle city centre who will work their socks off.
"That has to be a given, whether at a club or even more so for an international team.
"We are a million miles away from the top sides. Heads held high? Do you think France will go home to that reception?
"It's a sign of how far behind we are now that we can go home and say we can hold our heads up high for getting into the quarter finals."
Shearer also insisted that part of the reason England are so far behind the likes of Spain and Germany is the culture of English football.
"It's no good sitting here saying we will win the World Cup in two years' time," he explained. "The reality is we will not.
"We have got to get out of the habit of going to tournaments thinking we can win it. This tournament has proven that. We need a change in culture and to be fair to the FA they are trying to change things now.
"It's going to take time to put these systems in place. Our league is the best in the world for entertainment but only because it is full of foreigners."