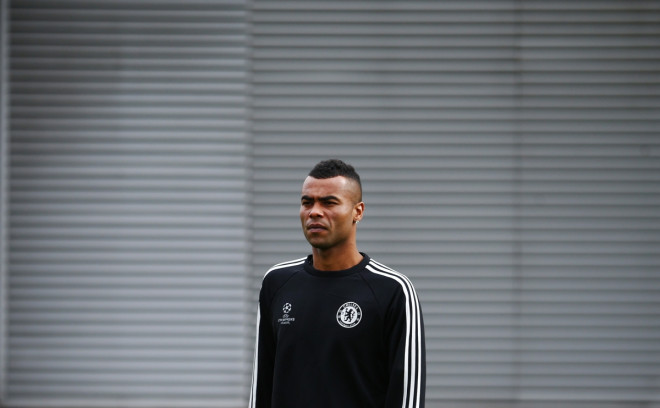 England team-mates Ashley Cole of Chelsea and Luke Shaw of Southampton have hastily used Twitter to dismiss unfounded rumours they are homosexual.
The stars' denials come as an internet rumour swept the world that one of the England footballers who played in Wednesday's 1-0 win over Denmark at Wembley is about to become the first top-level player to "come out".
On Twitter Shaw, 18, said: "It's not me, chill out guys!"
Cole, 33, the former husband of singer Cheryl Cole, said:
That both players moved so quickly to quell the rumours demonstrates how afraid top-level players are of even being suspected as gay. Gay rights organisation Stonewall has long campaigned to raise awareness about homosexuality within football, supported by Kick it Out, but not a single player has admitted to being gay while still playing in the Premier League.
The publicist Max Clifford has gone on record as saying he would advise gay players not to come out because football "remains in the dark ages, steeped in homophobia".
In 1990, striker Justin Fashanu came out as gay amid lurid headlines. He said shortly afterwards: "People need to know the truth. It's okay to allow yourself to express your sexuality."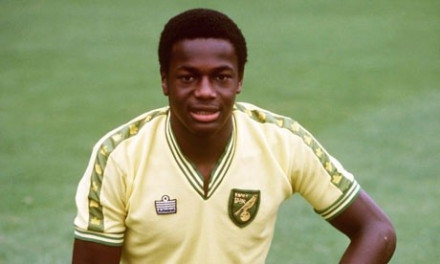 However, Fashanu's career subsequently nose-dived and he hanged himself in a London garage eight years later. Even after his death his brother John continued to insist he wasn't gay:
"My daughter was very close to her uncle and it has taken a long time for her to understand that Justin wasn't really gay, he just wanted attention."
Former Everton and Aston Villa player Thomas Hitzlsperger recently announced he was gay but only after retiring through injury. Former US international and Leeds United player Robbie Rogers also came out after leaving the English game.
The only openly gay player anywhere in the English professional game is Liam Davis of Gainsborough Trinity, who plays in the Football Conference North.
Ashley Cole has been the subject of unfounded rumours about his sexuality before, accepting apologies from The Sun and News of the World in 2006 for suggesting he was homosexual.
However there are signs that the game may finally be entering an age of enlightenment.
Manchester City in 2006 became the first top-flight football club to openly welcome gay supporters, donating a four-figure sum to Stonewall's Diversity Champions initiative. The club maintains a zero-tolerance approach for homophobic behaviour.
Even Robbie Fowler, who taunted Graham Le Saux about his supposed sexuality in 1999, apparently on the basis that he read The Guardian, now says he has no problem with gay footballers and wishes he hadn't acted so immaturely.
"I am genuinely sorry," Fowler has said. "It was used as a wind-up but looking back I shouldn't have done it. Looking back, it is embarrassing."