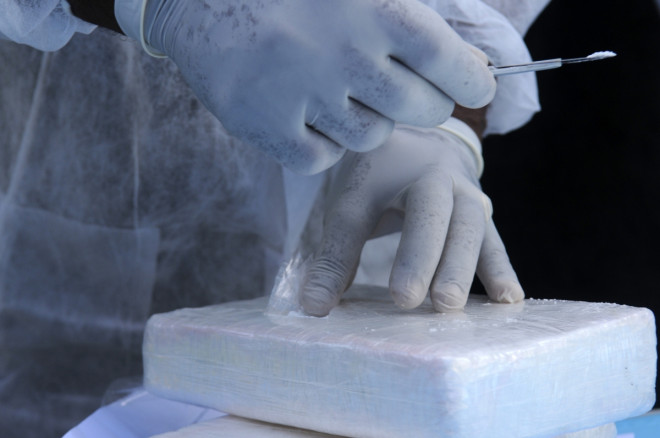 British police have been called in to investigate a suspected drugs scandal inside one of England's most famous football clubs. Allegations include senior club officials being caught snorting cocaine off boardroom tables. One of the suspects is apparently a household name and extremely respected within the game.
Although the club and the division in which they perform cannot be named for legal reasons, the Guardian newspaper quotes a high-level source saying the club itself asked police to conduct the investigation "following allegations that hard drugs were being consumed by certain people on the premises".
Police were apparently called when a leading executive noticed white powder on a colleague's clothing when he sat down at a home game. The incident where one or more board members were allegedly caught snorting cocaine off a boardroom table occurred at an away match.
The source within the club continues: "The police have been informed, as have the relevant league, so it is now a matter for the police to find out if there is a case to answer."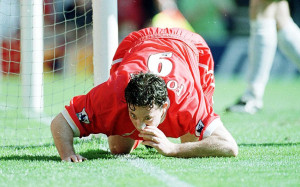 Other teams within the same division are apparently abuzz with rumour about the identity of the personalities involved and the league in which they play.
Cocaine scandals have swept English football before.
In 2003, former Aston Villa, Manchester United, Chelsea and Australia goalkeeper Mark Bosnich received a nine-month ban after testing positive for cocaine. In 2004 Chelsea sacked striker Adrian Mutu after the Romanian admitted taking the drug.
Rumours about drug use can be extremely damaging for anyone connected with football, even when totally unfounded. Liverpool's Robbie Fowler became so fed up with being taunted about his imaginary drug use in 1999 that after scoring a goal against local rivals Everton he pretended to snort the white goal line.
He was fined by the club and banned for four matches by the Football Association.