Footballing icon David Beckham has become the latest star from the world of sport to to give their view on how Britain should vote in the upcoming EU referendum, showing support for Remain.
The former England captain and Manchester United player said he wants to live in a "vibrant and connected world" and believes the planet will be a better place for "our children and their children" if it tackles problems together and not alone.
In what will be considered a boost for the Remain campaign ahead of the referendum on 23 June, David Cameron said he is "delighted" to have received the support of the 41-year-old, who represented England 115 times during his career.
As the historic vote looms, with both sides seemingly neck and neck, IBTimes UK looks at some of the others sports stars who have decided which way they are going to vote.
Brexit
James Cracknell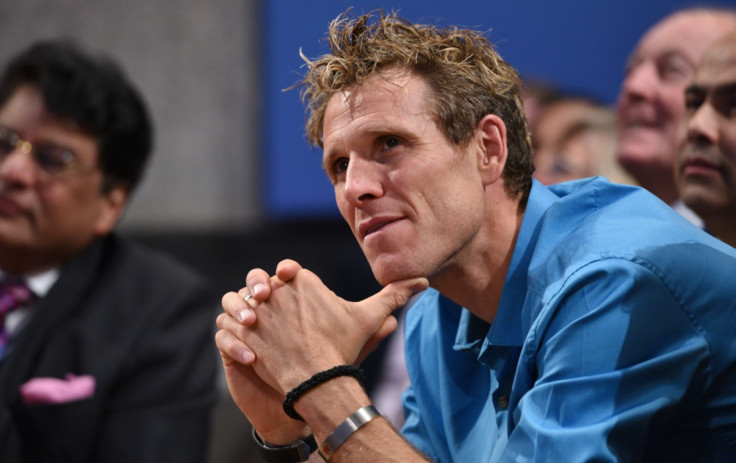 The double gold medal-winning Olympic rower, who once ran for the Conservatives in the European elections, is one of the more high-profile campaigners for Leave.EU. During the campaign, he said: "I was always hopeful that the prime minister could renegotiate the terms of membership to something more suitable, but I am not convinced by that renegotiation.
"All things considered, I have concluded that we would be better off leaving the EU and that is why I have agreed to lend my support."
Sol Campbell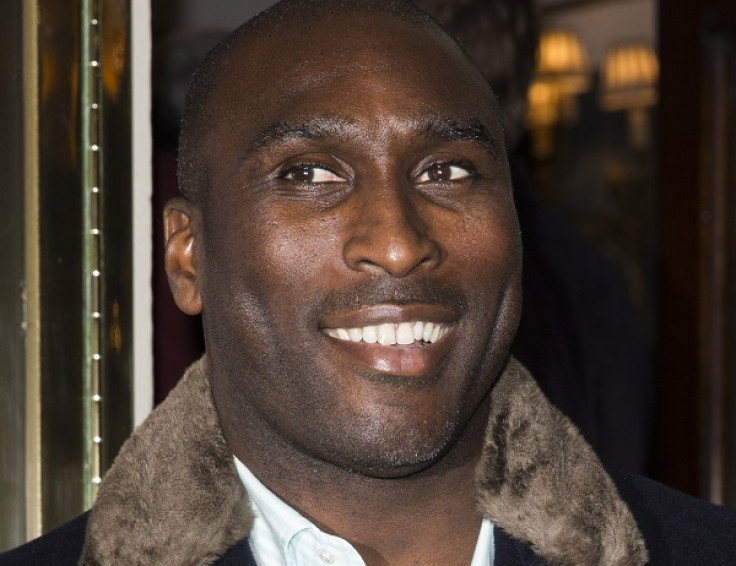 Former England and Arsenal footballer Campbell has come out in support of a Brexit, believing it would be good for the English game with regards to home-grown talent. In an article for the Mail on Sunday, Campbell wrote: "The Premier League is in danger of becoming a free-for-all because, along with the star players, we are seeing teams load up with too many mediocre overseas footballers, especially from Europe, crowding out young English and British talent.
"Because of European rules on freedom of movement, it is virtually impossible for us to get a proper grip on the situation."
Sir Ian Botham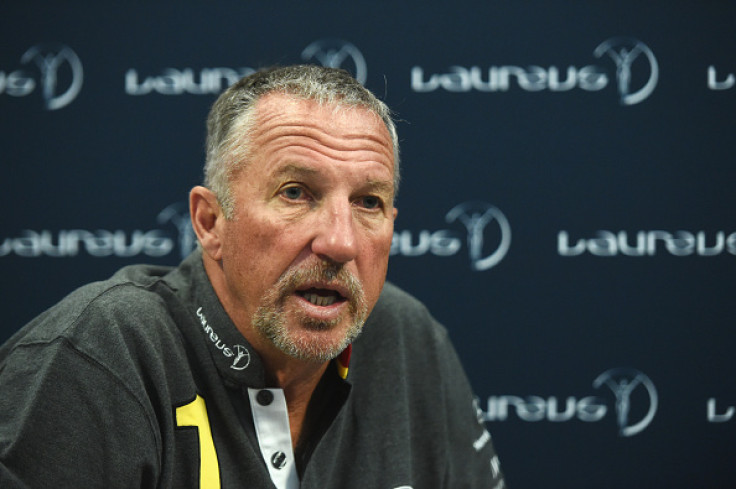 Cricketing legend Botham has been a frequent campaigner for leave, believing the UK will become "cluttered" if we stay in the EU. Speaking at an event at a cricket club in Durham alongside Boris Johnson, Botham said: "The people coming into our country, they don't seem to have to come over with a job, any qualifications, just turn up. I think it will get cluttered. I would actually start thinking, 'hang on a minute, we've got enough people in this country'."
Perry McCarthy/The Stig
The Former Formula 1 racing driver and the man behind BBC Top Gear's The Stig between 2002 and 2003 appeared alongside Cracknell to promote Leave.EU's free run in support of as Brexit in June. McCarthy said: "I see it that in Formula 1, teams design their own cars, employ their own staff, and choose their own drivers.Normally they work with engine partners, and the two have got to go hand in hand for performance, otherwise you are going to be slow – if you get it wrong, it won't function. Europe, who is like our engine partner at the moment, is not delivering, so we are not getting performance."
Remain
David Beckham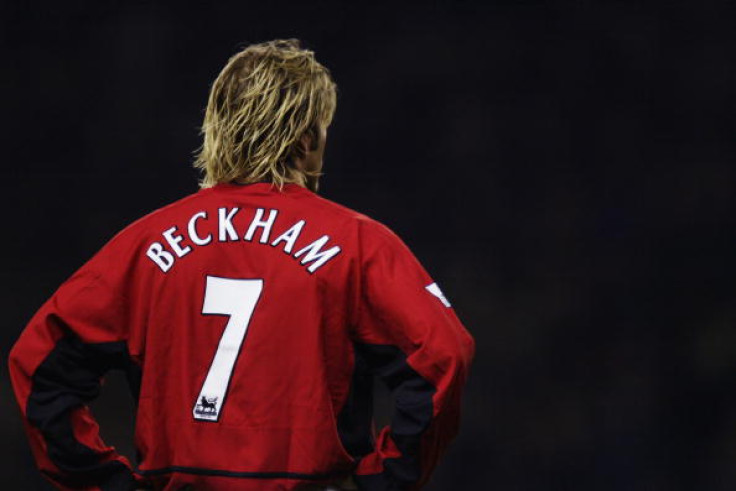 The former Real Madrid and AC Milan star said that while he played with some brilliant British footballers during his career, including Paul Scholes and Ryan Giggs, he is also believes Manchester United became a better team because of a "Danish goalkeeper, Peter Schmeichel, the leadership of an Irishman Roy Keane and the skill of a Frenchman in Eric Cantona".
Rio Ferdinand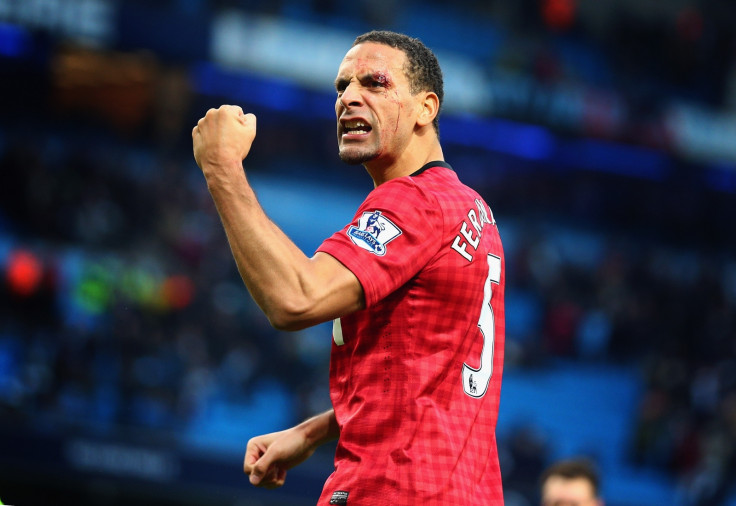 A matter of hours after Beckham's show of support for Remain, his former Manchester United and England teammate also said he is backing the EU In a lengthy statement, Ferdinand gave three reasons for remaining: His children's future, that "politics is a team game" and a Leave vote could an "endorsement of the idea that it's OK to blame all our problems on foreigners".
Rory Best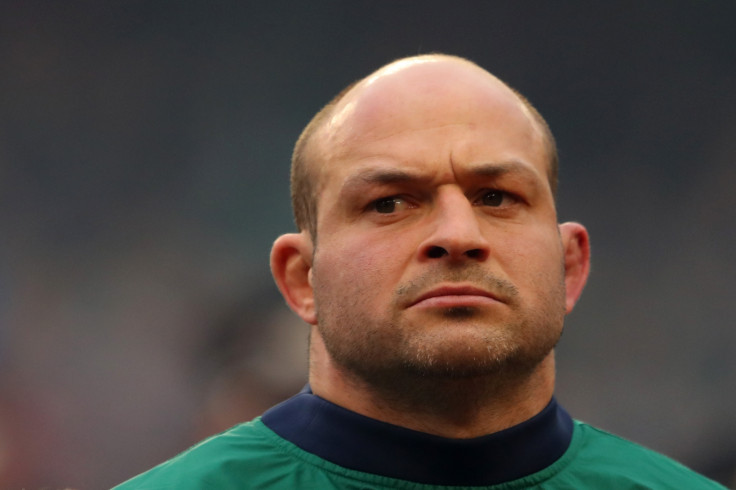 The captain of the Irish rugby team also voiced his support for Remain recently. He urged voters in Northern Ireland to back Remain as 23 June will be an important date for farmers & the agrifood sector. He added in a tweet: "Support them by voting to stay in EU! #Brexit #NoPlanB"
Joey Barton
The often outspoken English midfielder has unsurprisingly used his Twitter account to frequently voice support for Remain on 23 June.
Every Premier League boss
Premier League chairman Richard Scudamore believes every manager in the English football's top tier will want to remain in the EU, saying there is an "openness" in the English game it and would be "incongruous" for him to back the UK leaving.
Speaking to BBC Radio 5 Live, he added: "Nobody bears the scars more than me of having to go and negotiate in Brussels and try and organise things a little bit in our interests in terms of the European machine. Ultimately you can't break away, you can't just pull out, you have to get in and negotiate and try and organise and try and influence."
Arsene Wenger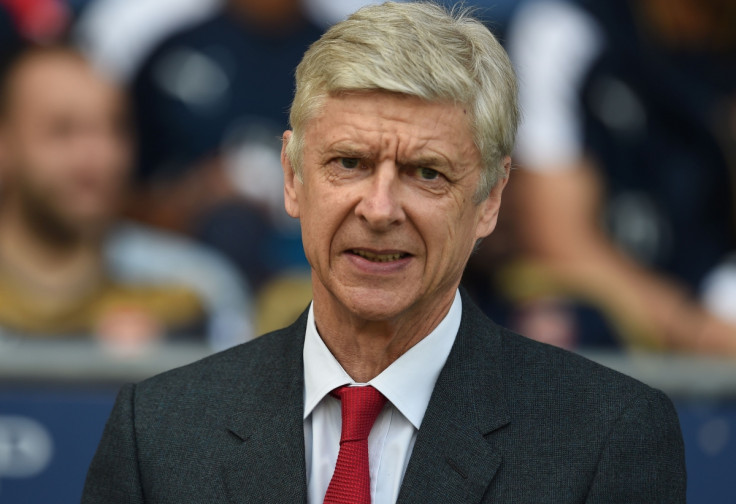 Scudamore's views appear to be backed by Arsenal manager Arsene Wenger, who was one of a number of European stars to sign a letter published in French media warning against a Brexit vote. The letter, also signed by Arsenal's German defender Per Mertesacker and former Liverpool manager Gerard Houllier, said: "All of us in Europe respect the right of the British people to decide whether they wish to remain with us in the European Union. It is your decision, and we will all accept it.
"Nevertheless, if it will help the undecided to make up their minds, we would like to express how very much we value having the United Kingdom in the European Union. It is not just treaties that join us to your country, but bonds of admiration and affection. All of us hope that you will vote to renew them. Britain, please stay."