Euro 2012 Blog: Group of Death and A Trip To Krakow
Second day in and the big matches are ready to begin
After a hectic first day in Warsaw and a chance to see the action and reaction to the first games, Saturday saw an early start with the train to Krakow leaving at the unfriendly hour of 8am.
Luckily two Polish guys and an Englishman were on hand to help me find the right train, the right seat, and wake me at increments when the ticket inspector was coming through and the stop was coming up. I was tipped off that while Warsaw has a lot going on, Krakow is much prettier. And my newfound friends couldn't have been more correct.
After catching a cab to the hotel, it turned out that I was just a block from the centre square, and walking through the park and past the buildings, it became apparent just how different Krakow is from Warsaw.
While the latter is modern and catching up to western society, the former looks much more like what I imagined Eastern Europe to be; run-down looking walls, lots of dark and grey paint, arty little bars and laneways and cobblestone squares.
But in saying run-down, it only looks so in a historic and interesting way; sitting in the town square, where horse drawn carriages go through regularly and buskers play music on every corner, you can't help but picture how different the area looked over the past 100 years or so as war tore through and destroyed monuments and artefacts.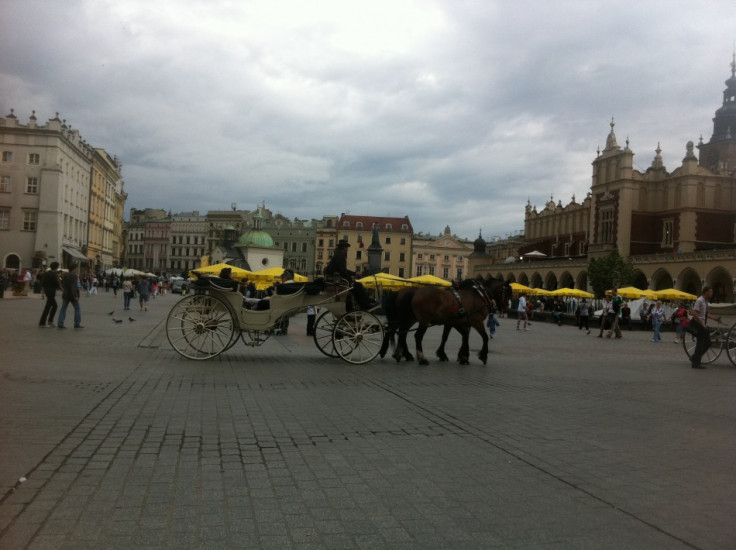 It's not difficult to see why England have found themselves right at home in this place. Away from any stadiums hosting football matches, Krakow is the perfect balance between buzzing and downplayed excitement for the squad.
The team hotel is just off the main square, and at a press conference with Ashley Young, the winger admitted that being in the area had helped the team get in touch with the history of Poland; this was particularly evident in their visit to the nearby Auschwitz concentration camp a day earlier.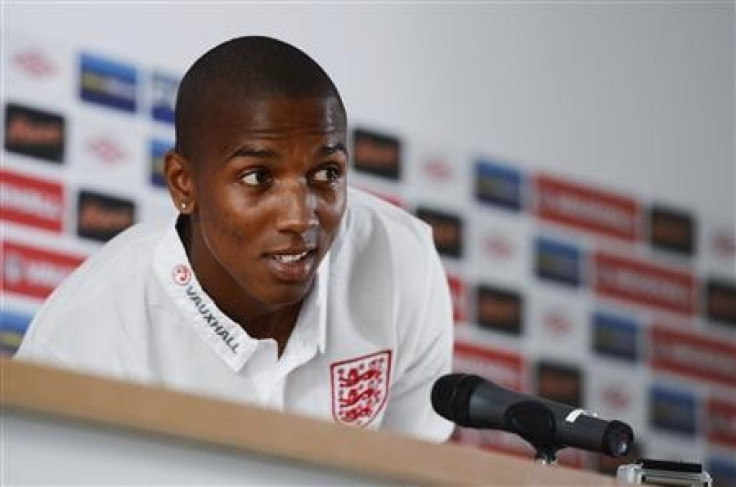 Italy and Holland also chose to base their training camps in Krakow, with the three sides in close proximity to one another in the small city.
And despite there being no live football in the area, Holland fans were everywhere to be seen as they took on Denmark in every pub around the city to kick off the Group of Death.
The upset loss will no doubt hurt Holland as they board a flight back to their base after the match, but they will need to recover quickly and take a win from Germany on Wednesday.
And while for a Netherlands fan the result was terrible, for the neutral, it's kept the group open enough to make for an exciting couple of matches coming up.
© Copyright IBTimes 2023. All rights reserved.