From flying royals to carrying uncut diamonds and falcons: Life as a private jet pilot
Ivan Vanderhyden, CEO of Business Aviation Concepts, says his life can go from "0 to 100" very quickly.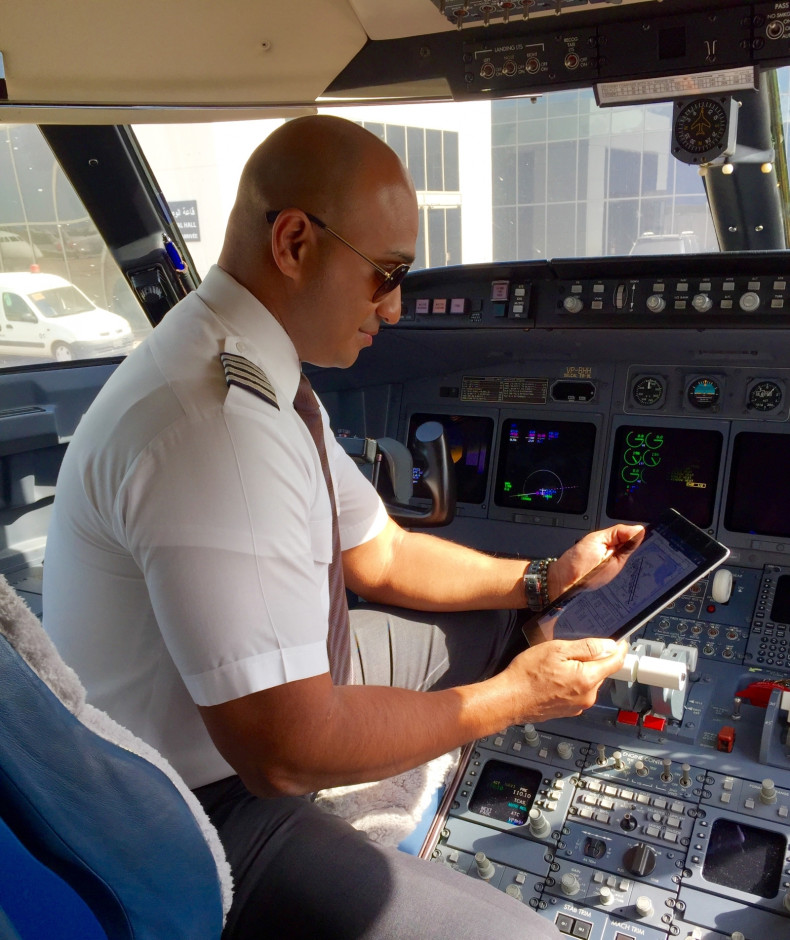 Life as a private jet pilot can be hectic and full of surprising requests. From flying heads of state and A-list celebrities across the world, to transporting unusual items such as diamonds and falcons – or simply a pair of trousers – every day is different in the private aviation industry.
The latest products and services being offered by the military, general and commercial aviation are currently being showcased at the Dubai Air Show, a week-long event that kicked off on Sunday 12 November.
To mark the occasion, IBTimes UK spoke with Ivan Vanderhyden, Executive Director and founder of Dubai-based Business Aviation Concepts (BAC), a full service advisory firm that works with corporations, heads of state, CEOs, HNWI (high net worth individuals) and UHNWI (Ultra high net worth individuals).
Vanderhyden, who has 23 years of experience as a pilot, founded BAC in 2010. In this interview, he gives an insight on what private aviation is, the challenges he faces as a pilot and the most extravagant requests he had to accommodate.
IBTimes UK: Why do people hire private jets?
Ivan

Vanderhyden

, Executive Director and founder of Dubai-based Business Aviation Concepts (

BAC

)
Ivan
Ivan Vanderhyden: The biggest reason is: Value of time. When time literally equates to money – and hours can translate into thousands or millions lost – the use of a private jet then becomes a matter of fact.
By providing direct access to thousands of additional airports which commercial airlines will not normally service, a private jet will reduce as much as 45% of your travel time by eliminating airport check- in, common security, immigration and gate procedures as well as unwanted city connections prior to arriving at your final destination.
Furthermore, your privacy and discretion as well as protection of invaluable intellectual property is assured.
Who are the most famous people you have had the opportunity to fly?
I personally had the opportunity to fly quite a few well-known celebrities, influencers and world leaders, so that has been quite exciting.
However, those who stand out to me are members of the Real Madrid football dynasty including Fabio Cannavaro, Zinedine Zidane and David Beckham, as well as celebrities including Naomi Campbell, Sting, Sean Penn and Will Smith.
World leaders include former Canadian Prime Minister Jean Chretien, former French Prime Minister Lionel Jospin and members of the Saudi Arabian Royal Family.
What are the strangest items you have had to transport?
Literally flying three pairs of trousers (yes, trousers) from London to a Middle East destination.
While not strange, but more unique, I have also had to transport precious cargo including live Falcons for hunting as well as hundreds of millions of dollars worth of raw, uncut diamonds from southern Africa to Dubai and Hong Kong.
Could you disclose some anecdotes or strangest experiences in your career?
Some of these "highlights" include flying our aircraft to an Eastern European country to pick up a group of young women and then fly them to the Maldives for a 10 day vacation aboard a private yacht for a member of a Middle Eastern Royal Family.
Another stand out experience includes a very famous celebrity who insisted that, upon our arrival, she had another private aircraft available solely to transport her baggage, only three normal-sized suitcases.
I did explain to her that this was not possible because of logistics as well as security measures. Ultimately, she did agree. However, it is easy to say that she was not very happy.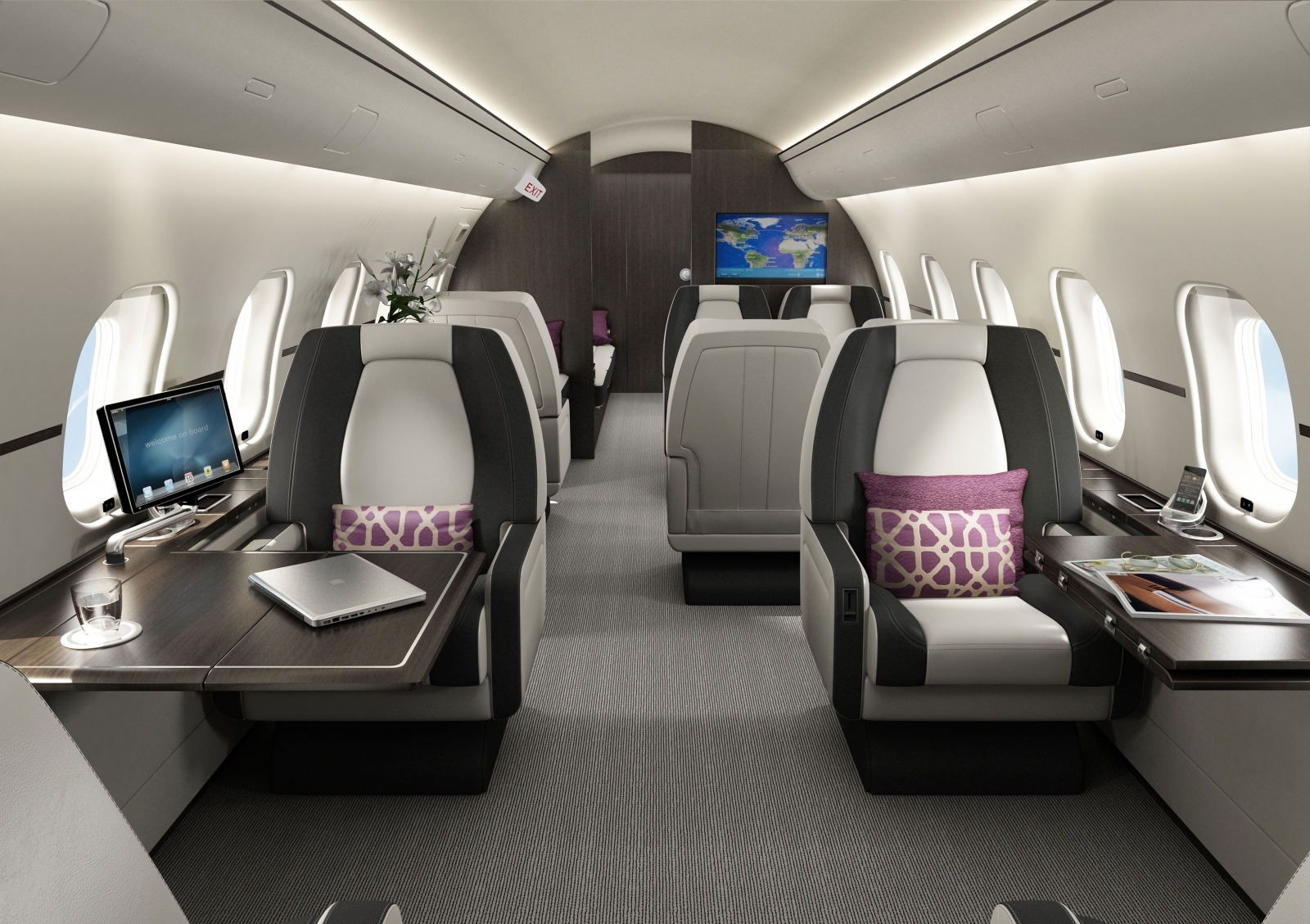 Can you describe a typical day as a private jet pilot?
A typical day may start with breakfast at home in Dubai, then lunch over Greece and dinner in London.
With commercial operations, pilots fly for a company operating commercially, or for profit, and schedules can can become very unpredictable and quite hectic at times.
Whilst you are on duty, you may receive a call with notification that you are departing within four hours on a 14-day trip to an international destination. Suddenly your life goes from "0 to 100" very quickly.
Being a private jet pilot for a HNWI or Corporation, you are solely flying the Chairman and his family, guests and business associates as and when required.
While each type of flight operation creates its own unique sets of challenges, the end result is a very fulfilling career.
What are the toughest challenges you face?
The current economic cycle has been quite difficult and, following the global financial meltdown of 2008, the industry as a whole took quite a severe shock. Since that time, the market has in some ways still struggled to regain its proper footing.
The "stability factor" of being a private aviation pilot can make your career, and therefore your family life and financial independence quite tough at times.
Also, being pushed beyond our legal duty time limits to fly a mission has, at times, caused some problems as pilot fatigue is quite a serious issue.
However, the aviation authorities worldwide have now really begun to monitor flight crew duty times and hopefully, this problem will become less and less of an occurrence.
Do you think that, in the foreseeable future, less wealthy people will also be able to utilise private aviation?
Yes, most definitely and this is already occurring on a regular basis. With web-based apps readily available in today's marketplace, companies as well as groups of friends and colleagues are taking advantage of direct access to thousands of available commercial business aircraft which are sold online for commercial chartering. Sort of like, "Uber in the Sky".
In some cases, the pricing works out in a group per individual setting, better then a business class air ticket on a commercial airline.