Former Southampton manager George Burley, who personally coached both Gareth Bale and Theo Walcott in his time at the club, believes that the Tottenham star has always been a better prospect than his Arsenal counterpart.
Burley was in charge of Southampton between 2005-2008, when both Walcott and Bale were the subject of big bids from Premier League clubs.
Since moving to Arsenal and Tottenham respecitvely, neither of the pair have won a trophy, but Burley believes that Bale has more ability to provide that extra ingredient for his team to make the step up.
"I always thought Gareth was the better prospect," he told the Mirror. "Theo had different attributes. Gareth was more the package in terms of that quality on the ball.
"Theo left Southampton when he was 16. That was in the very early stages of his career and he didn't have that many games under his belt, while Gareth had two seasons.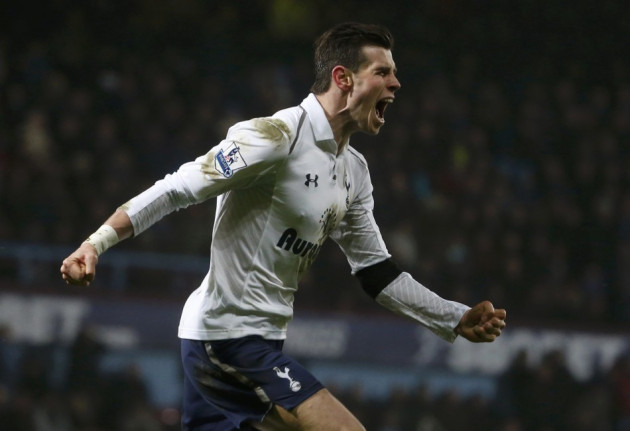 "I think that has shown as Gareth has developed into a better player. I think in those early years, any player is building up.
"If you can get that good upbringing in terms of regular games in the Championship and league football, it puts you in great stead when you move into the Premier League."
It was widely documented that Bale was nearly the subject of a move to Manchester United when he made his move to Tottenham, but Burley has revealed that he stood his ground on the winger's price after selling Theo Walcott 18 months earlier.
"There were a number of clubs chasing Gareth," he explained.
"Me and the chairman had a meeting with Sir Alex and their chief executive about going there but I felt that Gareth was as good as Theo or even better so we weren't going to accept less money.
"He is a player who had that quality. I had every faith in Gareth. I knew how good he was and we weren't going to let him go for what was offered."
Burley also insisted that Bale's character has made him the player he is today, saying of the man who has scored eight of Tottenham's last 10 goals: "He was always great at free-kicks and he has changed his style.
"He has always bent it up and over and now he hits it with top spin rather than bend. It is unusual for someone with that quality in his game.
"From day one he was always exciting. He wanted to listen, wanted to learn.
"He is stronger now and he is quicker and he is good in the air as well. Free-kicks, corners, great left foot with energy and pace."