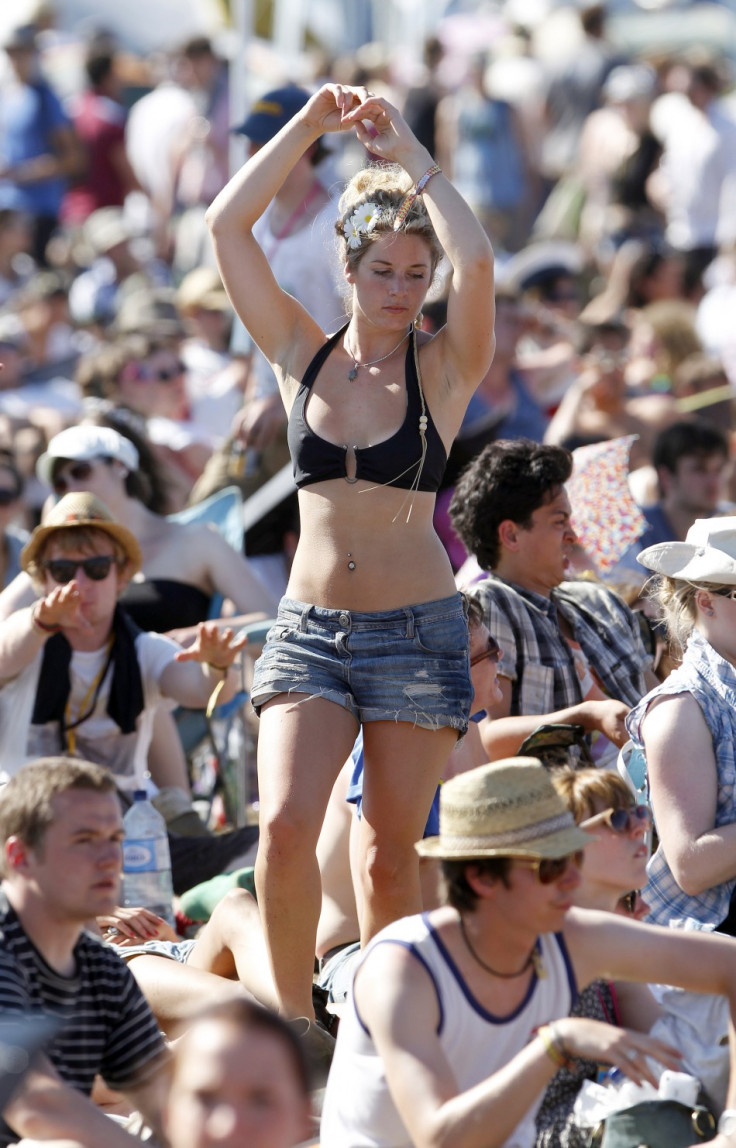 Glastonbury's organiser Michael Eavis claims the iconic British music festival has "probably got another three or four years" before apathy and the economy bring the 41-year-old event to an end. "It's on the way out," he insisted, citing everything from cheaper alternatives through the growing number of outdoor summer rock events is saturating the market to rising tuition fees.
The three-day festival in south west England, which is held annually in June, has become the highlight of Britain's music calendar since its launch in 1971, attracting headline acts including Sir Paul MCCartney, Oasis, and U2 and Beyonce last month.
Eavis also claimed that his festival has suffered financial problems of its own, especially in 2008.
"We sell out only because we get huge headliners. In the year Jay-Z played we nearly went bankrupt," he added.
Although Eavis claims seem out of place given that tickets to Glastonbury 2011 sold out in two hours, months before headliners were announced.
In perfect timing to him vocalising the festivals financial woes, Glastonbury is due to take a break next year making way for the London Olympics before returning in 2013. And with its card now marked, we suggest to anyone who has never been to Glastonbury to get a ticket soon; as there might moot be a next time.
Eavis recently told NME he wanted to book The Rolling Stones, Dolly Parton and Led Zeppelin for future festivals.