Topsgroup Global Chairman Dr Ritchie Nanda: Guarding Michael Jackson and Taking on the Indian Mafia [VIDEO]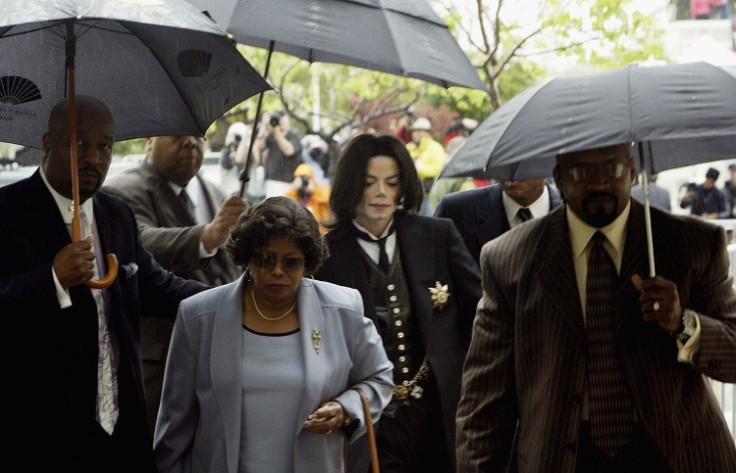 Guarding Michael Jackson, protecting clients against the India mafia and rising up the Sunday Times' Rich List is not the usual run of the mill corporate biographies you stumble across.
However, Dr Richie Nanda, global chairman of India's largest security company, Topsgrup, and the UK's 10th largest business security firm, the Shield Group, has managed to rise from earning £10 a month to entering the coveted Rich List.
During that time, he has helped Topsgroup to become a £200m 12-strong conglomerate with 93,000 employees and over 9,000 clients in India and the UK.
Nanda tells IBTimes UK how he plans to take on the US and make Topsgroup become a $10bn security group by 2020.
For the full interview, check out IBTimes TV or the video on the top right hand side of this page.
© Copyright IBTimes 2023. All rights reserved.