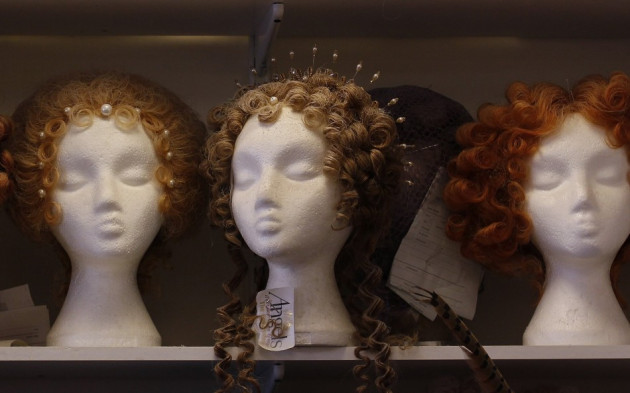 A huge stash of smuggled human hair said to be worth 75,000 (£7,600) has been found in the Chinese border town of Ruili packed into 26 postal parcels.
Local Chinese press reported that officials seized the 750kg of hair in a smuggling crackdown.
Wigs and hair products are extremely popular across China, where women generally wear their hair long. To meet demand, hair is often smuggled across borders from poorer countries such as Burma.
Under Chinese law, human hair that has not been properly processed is classified as waste and cannot be legally imported, giving an opening for smugglers.
Human hair is a booming industry. According to a Guardian investigation, the UK is the third biggest importer of human hair, with HM Revenue and Customs recording more than £38m worth of hair entering the country in 2012.
Accusations of exploitation dog the hair business. It is not unusual for poor women and children in developing countries to be tricked into selling their hair for a pittance.
No information has been released about the arrests or details of the recent seizure.