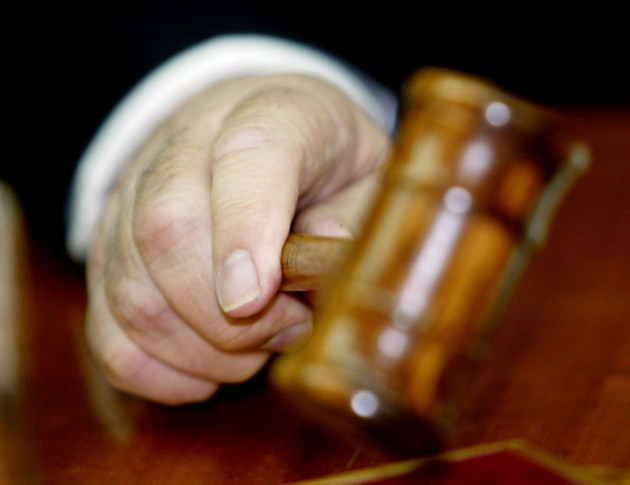 There was chaos in an English court when a man allegedly ran across the courtroom floor and attacked a judge in chaotic scenes.
The incident happened at Ipswich Crown Court today as Judge John Devaux was sentencing a defendant for death by dangerous driving in Court 2.
Witnesses said the attacker suddenly stood up, peeled off his top to reveal a black vest and then leapt over the partition separating the public gallery from the court.
He allegedly ran up to the bench and launched a sustained assault on Devaux, in which the judge's wig was knocked off and his robes torn.
Security guards rushed to protect the judge and his assailnt was arrested on suspicion of contempt of court and assault.
Devaux left the court and returned within minutes to say, "I think we're all unharmed."
Eyewitness Jaimie Budd told the BBC the judge had "hell battered out of him".
"We thought that he [the attacker] was going to reveal some sort of statement or tribute but instead he got up and ran to the judge's bench," she said.
"He ran up the steps and started battering the hell out of the judge.
"He pulled his robes, his wig came off. It was horrific."
A Suffolk police spokesman told IBTimes UK: "The suspect was taken into custody in the court cells."
John Weston, who was at the court, said: "I looked into the court and saw a couple of chairs had been turned over.
"I was grabbed on the back and told to wait by two security guards who rushed past me."
Philip Graham, the defendant in the case at which the alleged assault happened, was jailed for 30 months.