Jay Z and Kanye West's 'Watch The Throne' Release Annoys Music Retailers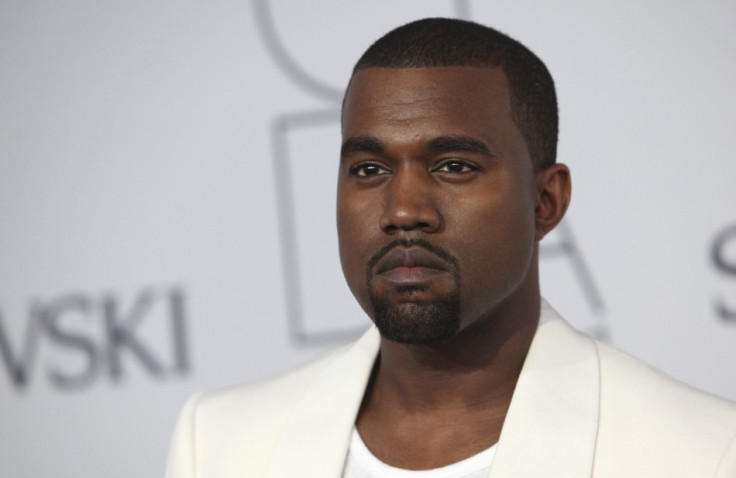 Jay-Z and Kanye West have decided to release their highly anticipated album 'The Throne' on iTunes 4 days before it hits US record stores. They have also offered chain store 'Best Buy' exclusivity in selling the deluxe edition of the album for the first 10 days.
Both decisions have annoyed independents record shops across the country who say the duo's sale strategy will do "great damage" to the shops which have supported them throughout their careers, reports Pitchfork.
According to Billboard, between the two exclusive iTunes and Best Buy release windows, 75% of the demand for the album is expected to be satisfied within 10 days.
The people behind Record Store Day, created in 2007 to celebrate independently owned record stores, have now written a letter to the stars, which has been signed by independent record shops across the country,
Of the iTunes and Best Buy exclusives, the letter reads:
We believe this is a short-sighted strategy, and that your decisions will be doing great damage to over 1,700 independent record stores - stores that have supported you and your music for years.
Scores of independent US music stores continued to say:
"We know that you are busy, and that you put most of your energies into creating great music, but we are writing to you in the hope that you will hear us and take the time to rectify this matter.
As representatives of the independent record store music community, we are asking you to allow record stores and music fans equal access to your new album."
Others in the music retail industry have also criticised the move.
"A two-week window will be disastrous for music retailers," said Eric Levin, owner of Criminal Records and the head of the Alliance of Independent Media Stores.
'The Throne' - is released on iTuneson August 8, and is available in US record stores on August 12.
© Copyright IBTimes 2023. All rights reserved.