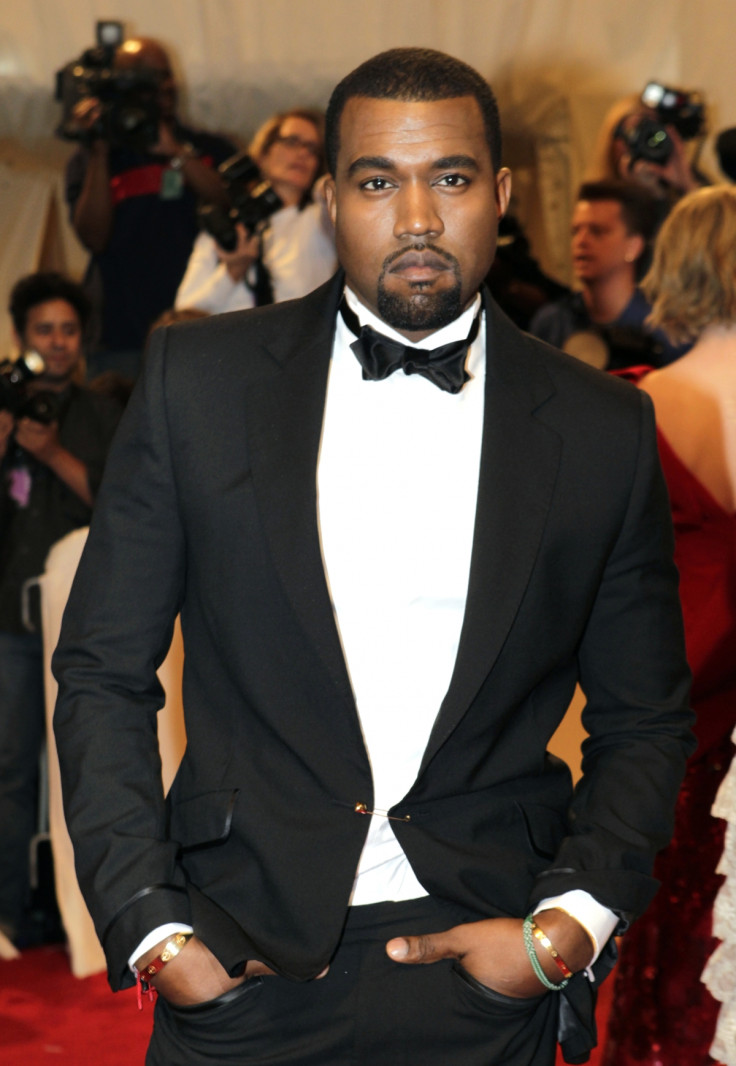 An satirical article circulating online, claiming that Kanye West scored 106 points against a wheelchair basketball team, has taken the internet by storm - and many people even believed it.
The bogus report was published on the Daily Currant, a satirical website.
The fake report read: "A charity basketball game didn't go exactly as planned yesterday when Kanye West scored 106 points against a team of handicapped children in wheelchairs.
"The game was a PR move intended to smooth over the controversy that erupted this week between Kanye and the disabled community. At one of his concerts recently West repeatedly asked wheelchaired fans to stand, and refused to apologize for his mistake afterwards.
"The Basketball Wheelchair Charity for Cancer event pitted disabled middle school children against Kanye and his entourage. Kanye's team seemed hesitant to play as hard since they were not also in wheelchairs as originally planned."
The satirical article also carried a made-up quote from the organisers, which read: "Both teams were supposed to be playing in wheelchairs but Kanye's camp said Mr. West would be playing the 'normal' way."
The About section of the website reads: "The Daily Currant is an English language online satirical newspaper that covers global politics, business, technology, entertainment, science, health and media. It is accessible from over 190 countries worldwide - now including South Sudan.
"Our mission is to ridicule the timid ignorance which obstructs our progress, and promote intelligence - which presses forward."
Some Twitter users were tricked by the fake news report and shared it on social media.
Meanwhile, the 37-year-old rapper's wife, Kim Kardashian defended West after reports emerged that he demanded wheelchair-bound audience members stand up during a concert at Qantas Credit Union Arena in Australia.
She wrote on Instagram: "What an amazing Australian tour! Its frustrating that something so awesome could be clouded by lies in the media. Kanye never asked anyone in a wheel chair to stand up & the audience videos show that. He asked for everyone to stand up & dance UNLESS they were in a wheel chair. #JustWantedEveryoneToHaveAFunNight #TheMediaTwistsThings"