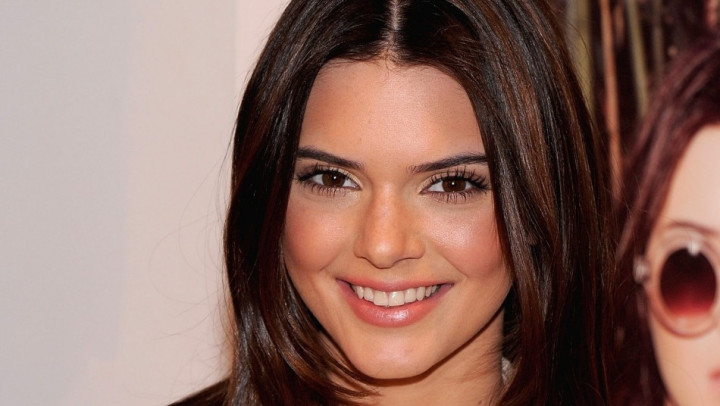 American reality television star Kendall Jenner reportedly wants to quit family reality show Keeping Up With The Kardashians.
According to In Touch Weekly, the 18-year-old reportedly feels that the show is damaging her modelling career.
"She doesn't want to be associated with them anymore," a source told the publication. "Kendall thinks being a model is a way more legitimate career than being a reality star."
However, her mother, Kris Jenner, who has played "momager" to all of her children, is not happy about it.
The 58-year-old Kardashian will do "whatever it takes to keep her as part of the Kardashian clan."
"Kris stands to make a ton of money off Kendall being the next Kim," the insider said.
During an interview with Love magazine, Kendall admitted that she had to struggle to be taken seriously in the modelling industry because of the Kardashian tag.
She said: "I was like, 'You know what? I want to be high fashion. I want to be taken seriously ... People think that this [success] just came to me. But it didn't. What I have has almost worked against me. I had to work even harder to get where I wanted because people didn't take me seriously as a model. Because of the TV show. I went on castings and some people weren't feeling me because of my name. But it was great when people didn't recognize me. I was like, 'Thank you. Please don't recognize me.'"