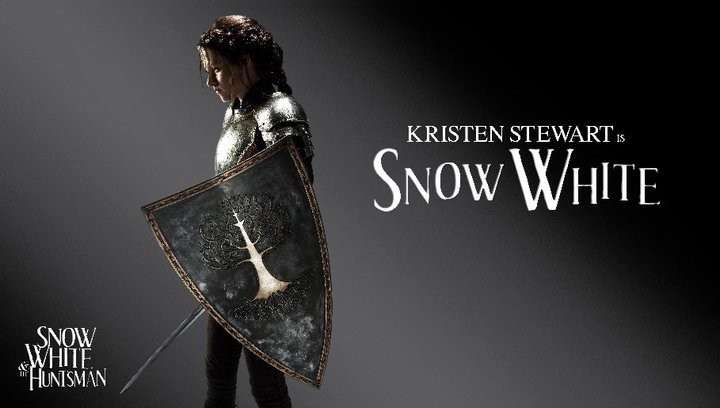 American actress Kristen Stewart's "Snow White and the Huntsman", which is currently in the making, could well become another trilogy.
In an interview with MTV's Josh Horowitz, Stewart said that she was very excited about her new role as a warrior princess. "When I first signed on to this thing, the idea of doing another franchise was like, 'Wow, [we'll] cross that bridge when it comes.' It was something so far outside my realm of thinking . . . I'm literally over the moon about what I'm doing right now," said the former star of the "Twilight" series of films.
Discussing her role in the film, Stewart said that she was definitely not playing the damsel in distress role and the film would be an action-packed ride. Her biggest challenge, she did admit though, would like in making it through the whole shoot with her bulky 50-pound armor!
This re-telling of the fairytale that is "Snow White and the Seven Dwarfs", sees the Huntsman who was ordered to kill the title character become her protector and help in her quest to destroy the evil queen.
The film stars "Thor" star Chris Hemsworth as the Hunstman and the Academy Award winner Charlize Theron as the evil queen and is being directed by Rupert Sanders. The expected release date is June 1, 2012.
More recently, Stewart admitted that she was drained from shooting the elaborate fight scenes; she even suffered a ligament tear on the sets, which led to the shooting being stalled for some time.
"Basically, I'm fighting evil - I'm fighting the most evil motherf**kers - and it's fine that they're being killed. It's anguish. It's literally f**king anguish. She takes absolutely no pleasure in ever hurting anything. I'm exhausted right now and I was thinking, 'The fight stuff is coming up, maybe that won't be so bad.' And then I realized that they're probably going to be my most emotional scenes because I'm killing people and I'm Snow White," said the warrior princess, according to a report in the Sun.
"It's a really f**king cool way to approach a movie where so many people die. Not that I'm criticizing violent movies - I love them, generally - but it is nice to do it this way," Stewart added.
Check out the trailer of "Snow White and the Huntsman".