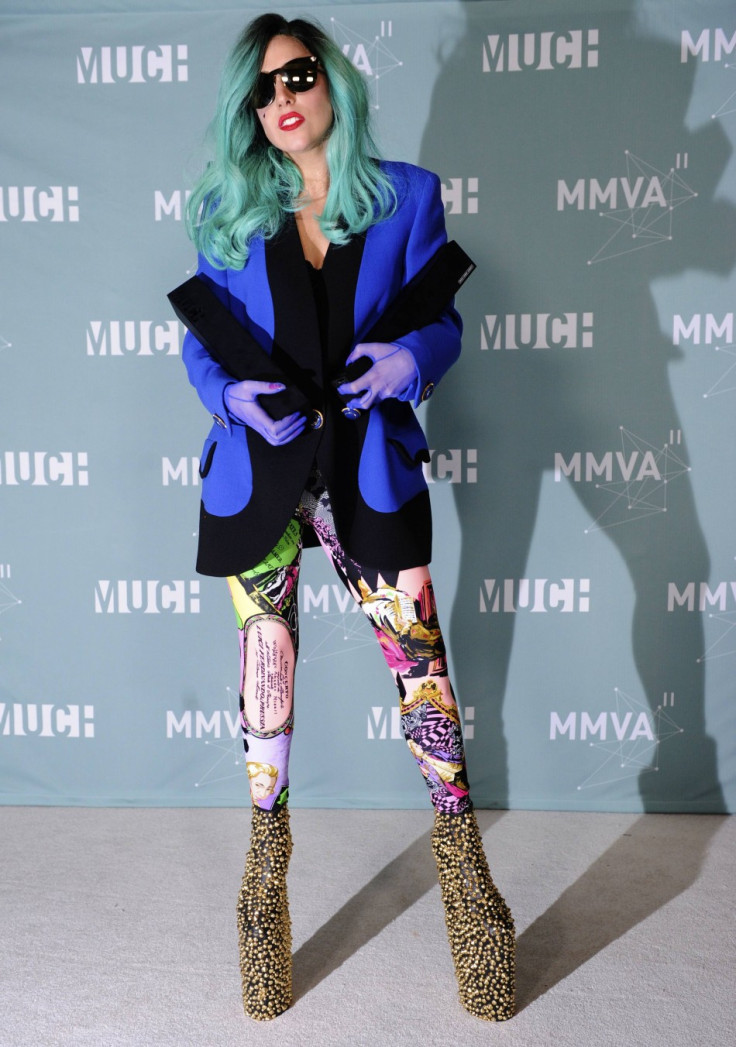 Lady Gaga's been performing in Sydney this week specifically at two of the city's top gay clubs, but her trip was quickly ruined by an impromptu attack of eggs.
The egging took place on Monday outside ARQ, where an onlooker, seeing Gaga leaving the nightclub, hurled eggs at her. Gaga reportedly kept her composure, smiling throughout the incident.
Strangely enough, this Is not the first time a singer has been pelted with eggs before in Sydney, Just a few months ago, teen sensation Justin Bieber also felt the yoke of someone's wrath. When an Australian teenager, now charged, broke into Bieber's concert, and pelted him with eggs.
Although the attack was unprovoked, Gaga did nothing to downplay her controversial name, after appearing on stage in Sydney in a wheelchair, dressed as her alter ego Yuyi the Mermaid.
Unsurprisingly this has led to criticisms by disability groups, mainly for the cheap 'shock value' she is using a wheelchair for.
Jesse Billauer, founder of the Life Rolls on Foundation, told criticised ''the singer is using the aid for a shock. Since this isn't the first time she has used a wheelchair in her performances, I invite her to learn more about the 5.6 million Americans who live with paralysis.''
The identity of the egg thrower in Gaga's case is unknown, but it seems they may have been lying in wait for some time. Earlier in the evening, the singer had hinted at where she may be found that evening when she tweeted:
"Thinking of going out in Sydney tonight-How I wish we had a show. Never mind, don't listen to me. Maybe I'll just go for a walk in the pARQ".
Rest assured, neither of these egging incidents has given the singers any reservations about revisiting Sydney to perform again.