Lewis Hamilton insists his future at McLaren will be dictated by the team's ability to provide a car which can sustain a drivers' championship challenge.
Hamilton, whose contract expires at the end of the year, is currently 37 points behind championship leader Fernando Alonso, with 11 races of the season remaining.
Since winning his maiden drivers' championship in 2008, Hamilton has failed to mount a genuine title challenge with McLaren, with whom he has spent 13 years of his motorsport career.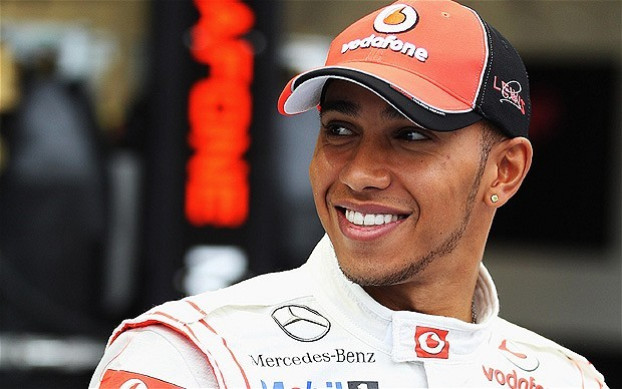 "There are a lot of things to take into account," Hamilton admitted. "These people have supported me; they got me into F1.
"But I want to win. I'm not that young any more so I want to make sure that whatever I do I make the right decision so I maximise my career.
"I've been ready all year to win," he added. "We should have won a lot more races than we have, but there's many more races to go. We still have a lot more chances to get some wins, and I think it's possible.
"Up until now we've not developed as fast as other people. Other people have brought some more upgrades in the past than we have, but we have a big upgrade coming for the next race, so let's hope that it does the job and gets us in a fighting position."
While the 27 year old often contributed to his own downfall last season with a series of infringements, this year has seen race pace and pit-stop errors from his team undermine his attempts to reclaim the drivers' championship.
But with over half the season still remaining, Hamilton is refusing to make definitive decisions over his future, but does plan talks during the summer break following the Hungarian Grand Prix.
"To be honest, you have to base your decisions on much, much longer than such a short period of time," he said.
"Only half a year cannot decide six years of partnership, or actually 13 years of partnership. I've been with them since I was 13, so it's 14 years, so it's much more than these small details. It's a much, much bigger picture.
"We haven't sat down and discussed anything yet but I'm sure over the summer break it would be nice to get something in place.
"That would be a time when we can be more relaxed and make the most sensible decision for the future."