Liverpool manager Brendan Rodgers has admitted the 2012/13 Premier League season is so far likely to have been disappointing for fans. However, the former Swansea City boss has urged them to continue their "incredible support". Rodgers also admitted the fans had a right to expect more from their players, given the history and past glories of Liverpool.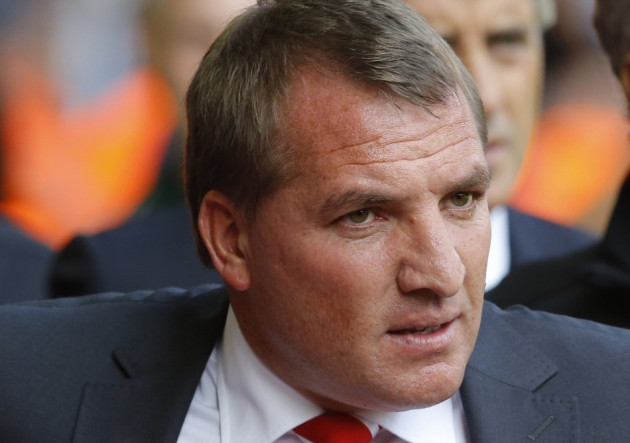 'This is a different era, a different operation in terms of where the club is at... it's going to be a process that takes us back there, rather than something instant. But the way they support their team, like the other night away at Stoke when they were absolutely brilliant. It can't be easy for them, because of what this club has won over many years," the Northern Irishman explained, ahead of Sunday's league fixture at Loftus Road.
Rodgers takes the Reds to play Harry Redknapp's QPR on Sunday, after a disappointing defeat at Stoke City; the club's second Premier League loss in three games. And he is aware of the inconsistencies that have hampered the club's progress this season.
"To play for a club like this there are certain requirements you need. They are not just technical and tactical requirements. You cannot have a good match and then three days later have a poor game. This is Liverpool. This is every game of your life. You have to do that for years because that's why you are at a big club," he explained after the defeat to the Potters.
Nevertheless, the Liverpool boss is confident for the future of the club and made particular mention of the team's youngsters. The club has seen a number of young stars come through to the first team, whether by design or otherwise, including Raheem Sterling and Suso. However, he also spoke on the trade-off between experience (and, logically, consistent results) and youth.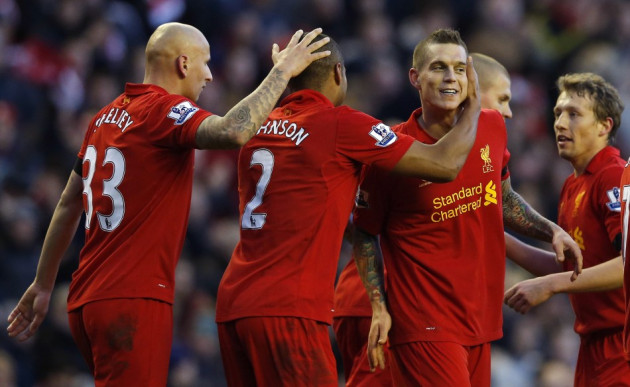 "We've got a lot of young players in the group, and anyone will tell you that what you get with young players is inconsistency. But the only way they get that experience is by throwing them in there. Like young Suso, who'll gain from playing 45 minutes at Stoke and will be a better player for it," Rodgers said.
"It's also about character, the types of character you have in your group. That's something that, over the course of my time here, we want to improve on. If you've got the right type of characters, you get the right type of efficiency on a more consistent basis," the 39-year-old continued.
Finally, Rodgers spoke on the future and said a successful squad needed time to be come together.
"Building the squad is going to take a wee bit of time but I always say it's like a good meal. I'm not a great cook but I know a good meal takes a wee bit of time, and also to offer a good meal you need good ingredients. That's something we'll do over time and then hopefully we can put a nice meal on the table," he concluded.