Ian Ayre Reveals Ferguson's Post Hillsborough Phone Call
Ian Ayre says Sir Alex Ferguson was always on hand to help after the Hillsborough disaster
Ian Ayre has revealed that Sir Alex Ferguson called Kenny Dalglish in the aftermath of Hillsborough, with the Liverpool managing director heaping praise on Manchester United for their help both in the aftermath of the disaster and in the weekend's most recent match-up between the two clubs.
As the Reds headed to Anfield for the first time since a new inquiry found a massive police cover up during and after the disaster on 15 April 1989, there were fears that small minority groups may ruin a day that was meant to be all about respect.
However, Ayre has praised the conduct of United's staff and supporters at the weekend, telling the Liverpool Echo:
"It was a very emotional day for everyone inside Anfield and I'd like to thank Manchester United Football Club for their gestures of support."
Ayre also harked back to the succour sent from Old Trafford 23 years ago, saying:
"A lot is written about the fierce rivalry between the two clubs - and it is a great rivalry - but people forget to mention that in the immediate aftermath of the disaster, Alex Ferguson was one of the first to phone Kenny [Dalglish].
"He asked if there was anything Manchester United could do to help and even arranged for a group of their fans to come and lay scarves and flowers at Anfield as a mark of respect. It's something that Kenny has never forgotten.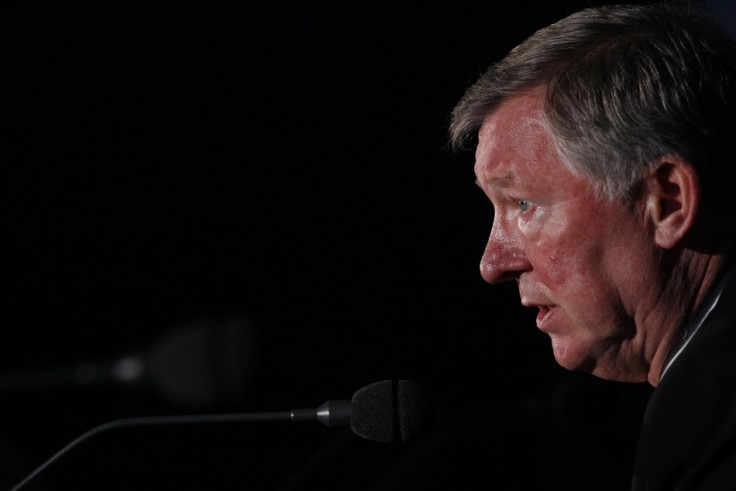 "Manchester United are not alone, though. Ever since the Hillsborough Independent Panel's report was released, the reaction from the entire football community has been magnificent.
"We all saw what Everton and their supporters did on Monday night and while they're obviously a lot closer to the tragedy than many clubs, I've found the response from all over the UK and even abroad very touching and I'm sure the families and our wider fan base would agree with that.
"Last Saturday, Sunderland were brilliant and then to hear about fans from clubs like Arsenal, Carlisle, Stoke, Manchester City, Rangers, Celtic and many more all paying their respects is very touching.
"This sport can get a lot of bad press at times, but when it matters, the football community pulls together and over the last 10 days we've seen that. On behalf of everyone at Liverpool, I just want to say thank-you."
© Copyright IBTimes 2023. All rights reserved.