Brendan Rodgers says he's targeting players who have the flexibility to play across the pitch for the remainder of the January transfer window, with the Liverpool manager singing the praises of the club's recent acquisition of striker Daniel Sturridge.
Rodgers has long been honest about the fact that the Reds need a serious injection of players in the winter window, after having a disappointing summer and missing out on deadline day target Clint Dempsey.
Sturridge has already been signed for the club and scored twice in two games, but Liverpool are looking to find more reinforcements before January 31st rolls around.
"It's about getting good players onto the field who can fit into the model and the structure," he said in the Liverpool Echo. "The shape of the team you shouldn't see so much when you've got the ball - it's more when you haven't got it.
But Rodgers added: "It's important you have balance as well.
"For me that's the challenge. I want to have good players in the club and keep building our squad, but there needs to be balance as well.
"The players that we're bringing in need to be flexible, be able to play in a number of different positions.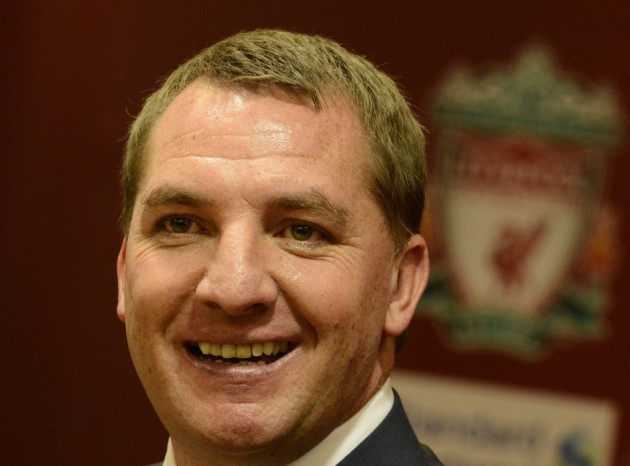 "It's important then that everyone knows their job when they haven't got the ball and we showed that in the second half [against Manchester United]."
Sturridge has so been a wild success so far for Liverpool, with the England international changing the game as he came onto the pitch for the side against United at the weekend.
And though some have criticised Rodgers for not starting the star in the match, he claims that he wanted to make sure Sturridge could handle the pressure amongst a squad who have been putting in promising performances of late.
"Daniel was terrific, but we've won seven of our last nine games so the team has been doing well and the players have been doing well," he explained.
"It's just a feeling that you get.
"Of course if I'd thought he could have lasted the game then we'd have put him in.
"I thought we'd start trying to be solid and tight, while still creating chances, then once the game opened up a bit Daniel could come on with his pace and power and affect the game.
"But I thought he was terrific second half."