The Castrol LMA European managers and coaches survey has revealed that around three quarters of football managers don't believe that regulations by FIFA are doing enough to stop agents exploiting both clubs and players.
74% of managers surveyed didn't approve of the current regulations in place by the world footballing body, and only 12% believed that the industry should be deregulated.
The earliest that any changes can be made to the current laws by FIFA is October 2013, and the LMA have vowed to keep consulting coaches on the issues they have with those who are often the middle man in a deal between a player and club.
FIFA currently has regulations in place surrounding agents which include not having a criminal record, and being transparent in the cut which they take from a deal.
The survey comes just six weeks before the January transfer window opens, when many agents will be getting ready to move players between clubs, although it is typically not as busy as in the summer.
Premier League managers have often been public in their criticism of agents' roles in player deals; as Roberto Mancini was dealing with Carlos Tevez going AWOL at the start of the year, the Manchester City boss hit out at agents' roles in advising players to go against the club when it's convenient for them.
"Sometimes it is difficult to understand why some players have certain agents," he said. "If I was a player I would never take an agent like some who work here. First the agent should find the player work, after that they should help players in difficult situations; help them, not put them against the club or the manager or the other players.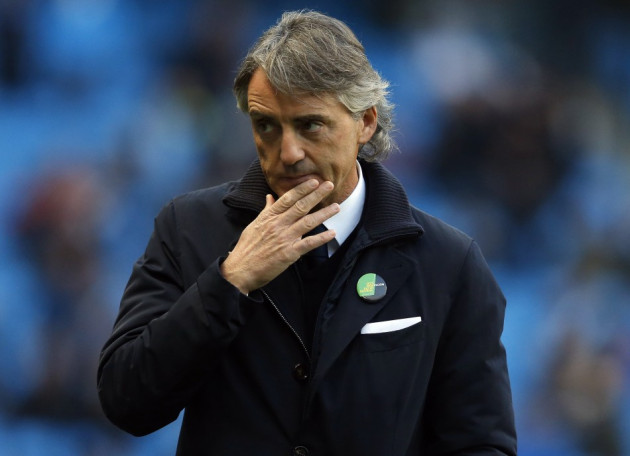 "Agents are important for doing this, not only for earning lots of money."
Often, when a player is agreeing a new deal with a club, an agent will take what is a seemingly small cut, keeping the percentile low. But in reality, with the amount of money being talked about is so high that even a 1% cut will be a massive amount of cash in the agent's pockets.
And with the players being talked about often of a very young age - in many cases in their teens - agreements can easily become convoluted, and agents have the ability to take advantage of naïve footballers in waiting.
In 2011, Sir Alex Ferguson revealed the difficulties he faced in working with agents, telling reporters: "When I get annoyed is when managers phone me and say such-and-such player - and I'm talking about players who couldn't lace my reserve‑team players' boots - is asking for £1m a year.
"That's when it becomes disappointing ... the way some agents work a miracle by getting these terms for players who are not stars."
He continued: "At United I think most of my first-team players deserve what they're getting. They're playing in front of 75,000 people every week, they're achieving, successful, good footballers, honest professionals.
"They produce on the field, they bring people into the grounds, and they deserve it. But there are some players at other clubs who get paid enormous amounts of money and I don't know why.
"I don't deal with them directly but [the chief executive] David Gill has to, and it's hard job. They have an imagination that is beyond belief."
Ferguson also revealed last summer that Eden Hazard, a big Premier League target who decided on Chelsea as a destination, cost the Blues £6 million in agent's fees.
For managers, an agent's demands for their player can be the turning point between a successful and failed deal, and animosity between the two parties clearly hasn't got any better over the years.