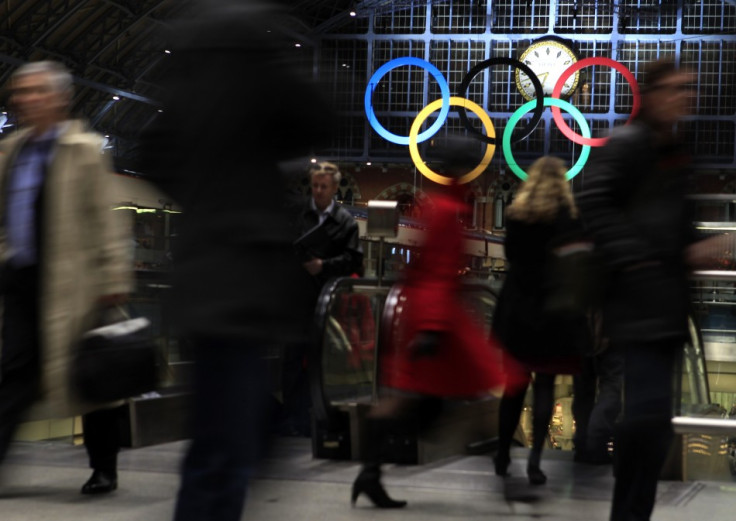 The home office was warned about G4S inefficiency 10 months ago, in September 2011, as conflicting reports emerged about the London Olympics 2012 security fiasco involving the private security firm, the Independent reports.
According to a confidential report filed by the police watchdog Her Majesty's Inspectorate of Constabulary (HMIC) into Olympics, it had raised serious concern about the G4S security firm, said the Independent. The actual report was never published.
Although it is not certain if the report reached the hands of Home Secretary Theresa May during that time, the responsibility lies with her, added the report. It is bound to pile more pressure on the home office to answer some serious questions.
Just days ahead of the opening ceremony, May had said in a statement that the home office got to know about the staff shortfall only recently.
"We were receiving reassurance from G4S until very recently, and the absolute gap in numbers was crystallised finally only yesterday," May said. "The defence secretary and I, along with other ministers, have been constantly monitoring this situation and the security contracts over many months, in consultation with LOCOG and G4S. We have now agreed that it would be prudent to deploy additional military support to provide greater reassurance," May said in her statement on 12 July.
Meanwhile, echoing the alleged HMIC report, a director of ExCel exhibition centre Lord King, said the G4S fiasco has been an "ongoing saga for sometime," added the report. ExCel is one of the venues for the Games.
"We managed to get sense on that. We have been anxious to establish what the situation is, anxious to know who was going to be handling security. It has been an ongoing saga for some time," said Lord King.
Within three months of the HMIC report in Decemeber, the G4S security contract was hiked from 2,000 staff members to 10,400. This should have also alerted the home secretary to the upcoming debacle, indicates the Independent report.
"For 18 months, there has been a worry about there being enough people. I am surprised that senior people at the home office didn't ask these questions," a source involved in organising the Games, was quoted by the Independent report.
G4S security firm's Chief Executive Nick Buckles is set to be grilled over the all these issues by the Home Affairs Select Committee headed by Labour leader Keith Vaz.